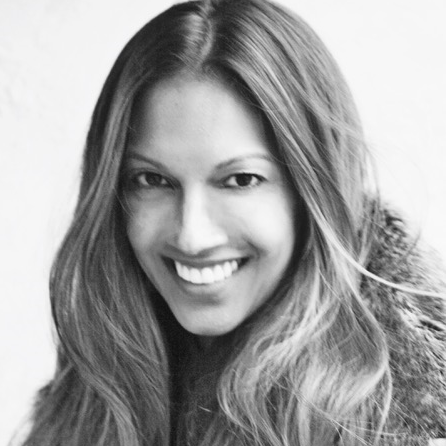 My guest today Jennifer is the Founder and CEO of Entity Magazine with one goal in mind: to inspire, support, educate and empower young women through action. Prior to ENTITY, Jennifer co-founded Sierra Club Green Home, a sustainable lifestyle website that was the first time Sierra Club (an environmental non-profit) entered into a joint venture with an outside party. She's also an incredible designer which is evident for being at the ENTITY office in DTLA. The place is stunning.
In this episode we spoke about:
Jennifer's career journey and how she got to where she is today

Why she started ENTITY magazine

The ENTITY mentoring program which I was speaking at right after the interview

The importance of mentors and how you can find one and more
Please subscribe where ever you're listening to podcasts and leave a review to help this podcast reach more people.
Jennifer Schwab
Ione Butler