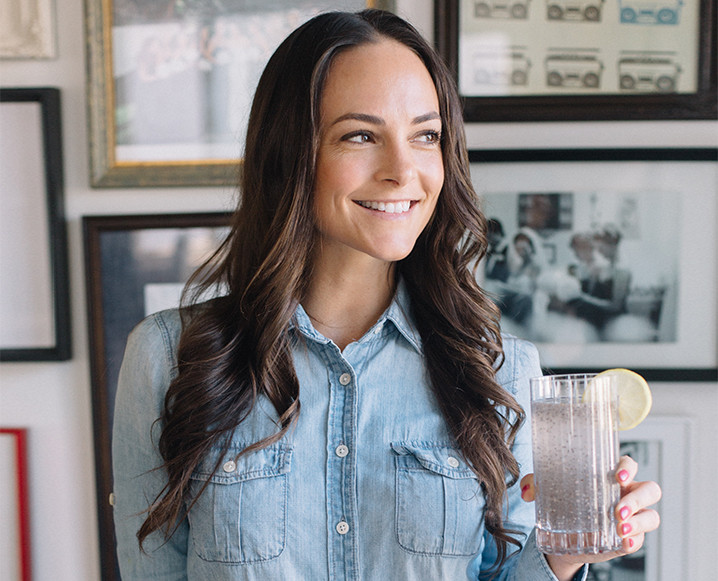 Kelly LeVeque is a holistic nutritionist wellness expert and celebrity health coach based in L.A. Her company "Be Well" grew out of Kelly's lifelong passion for health, the science of nutrition and overall wellness.
Kelly helps her clients improve their health, achieve their goals, and develop sustainable habits to live a healthy and balanced life.
In this episode, we talked about:
How she transitioned out of her corporate world to do the work she loves doing now.

Great advice for those wanting to change career paths.

Her book Body Love.

What it looks like to find balance in your meals.

How to feel more energized throughout the day




And so much more.
 Sign up for my weekly(ish) email for all our giveaways and updates here.
Kelly LeVeque
Ione Butler