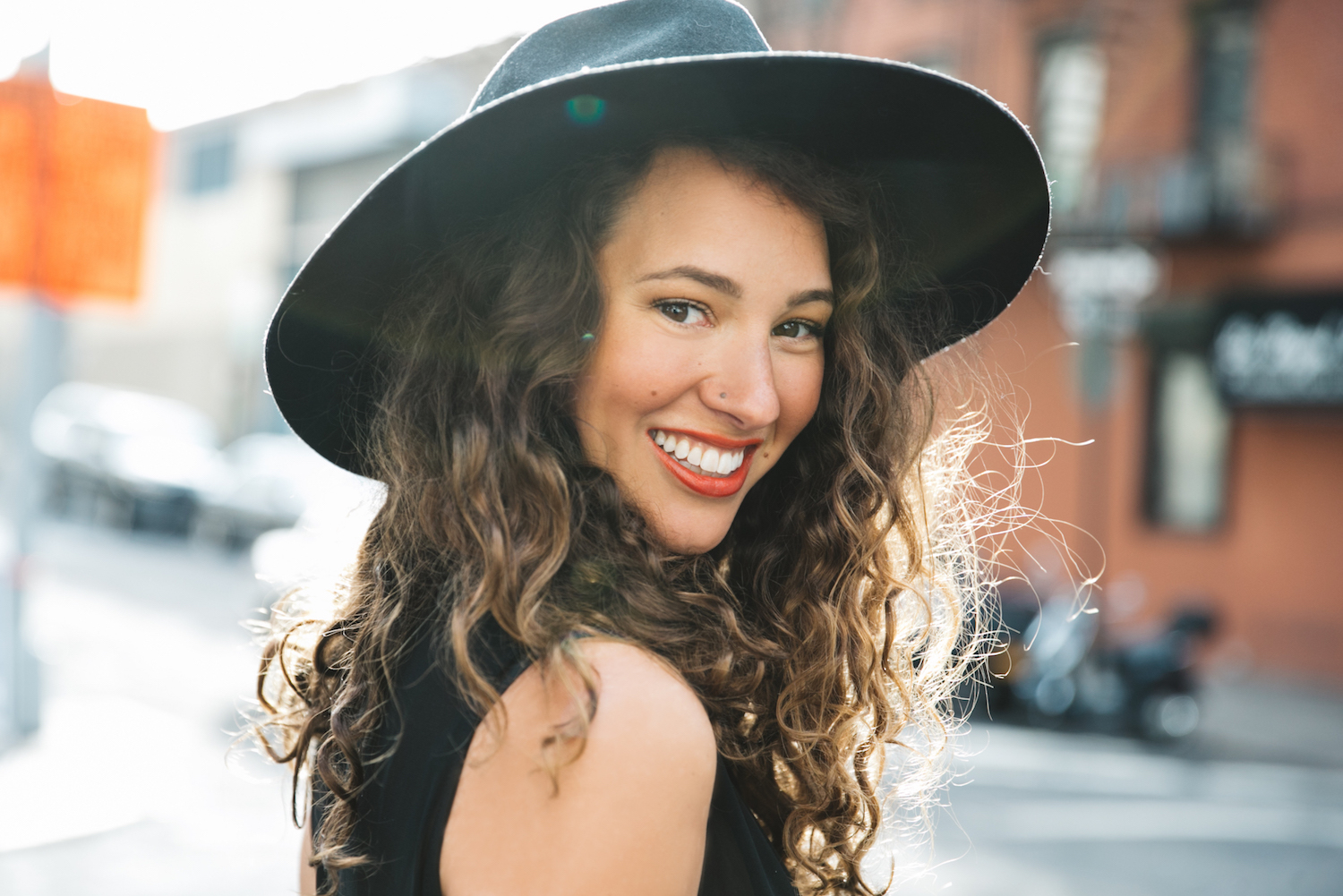 Amber Rae has been called a "Millennial Motivator" and the "Brene Brown of Wonder". She is also an author, artist, and speaker that teaches creativity, personal growth, and emotional wellness.
In this episode we talked about:
How Amber chose wonder over worry and walked away from her career in the tech industry to follow a less traditional path.
Taking risks and trying new things.
The 3 Cs for facing discomfort or any negative emotions aka The Wonder Sidekicks: Courage, Curiosity, and Compassion.
How to overcome the "I should be doing this..." concept and belief system.
Her book "Choose Wonder Over Worry"
and much more.
Enter To Win "Wonder Over Worry" By Amber Rae here.
Amber Rae
Ione Butler