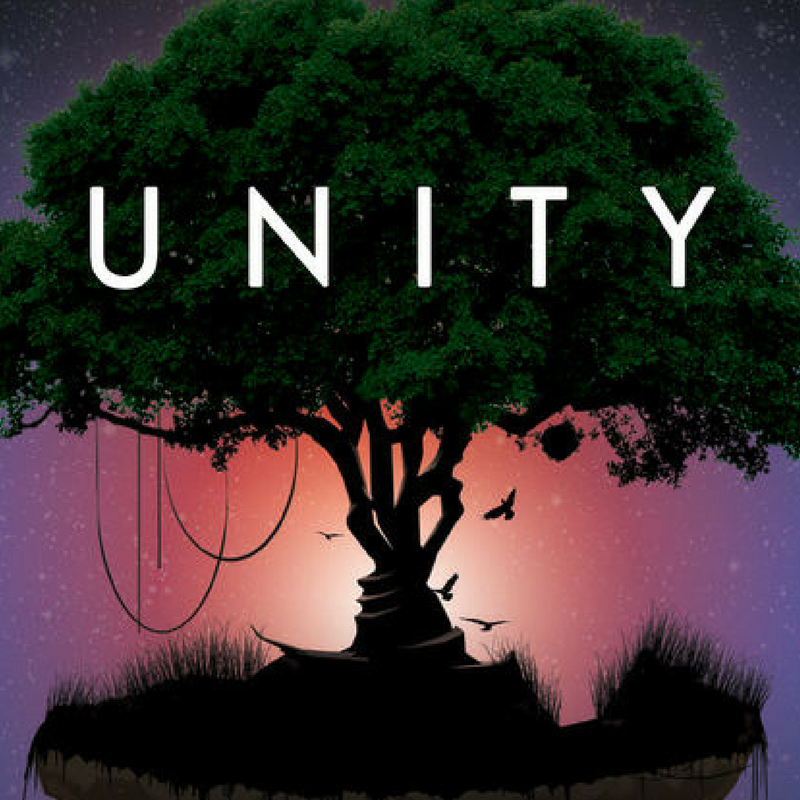 This week I talk to writer, director and producer Shaun Monson (Twitter) about his latest film Unity, the follow up to his 2005 documentary, Earthlings.
We discuss how the project came about, how he secured 100 A-List celebrities to narrate the film including Dr Dre, Helen Mirren, Jennifer Aniston and Selena Gomez, why we still can't get along after thousands of years, what can people do to make a difference and more.
Share your thoughts on this and other episodes with me on Twitter.
Watch this episode HERE
Ione Butler
Uplifting Content
Shaun Monson