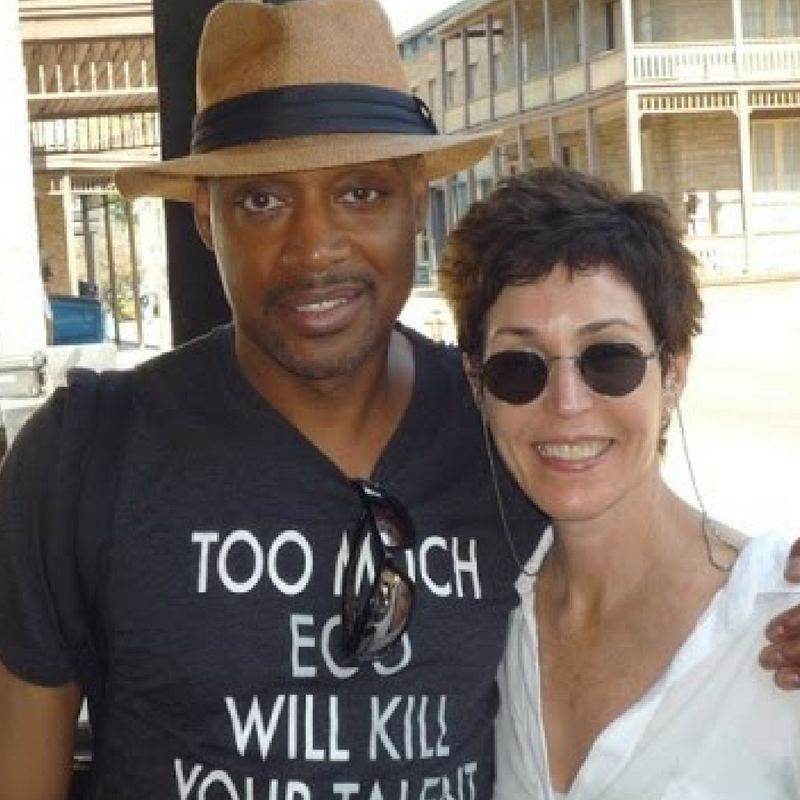 This week, I had the pleasure of speaking with Darryl McCane (Dbaybee) and Sharyn Ross about their work at Washington Preparatory High School. The school is situated in South Central LA and doesn't have the best reputation, many students have been victims of gun crime and there is a high rate of teen pregnancy as well as other issues, however, my experience with the students at the school has been nothing but positive. 
In this episode, we talk about the hardships many of the children at Washington Prep face, 

the film program and how it has helped so many of the students who have taken the class. We were even joined briefly by a student named Adonis who talked about what he has gained from the program. 

I also spoke to Sharyn about why she became involved with the program, what she has gained personally from being a mentor to these exceptional kids, volunteering and how people can get involved.
Here are the websites and organisations I mentioned at the end of the episode, if being a mentor to young people is something you're interested in, check them out:
To share your thoughts on this weeks episode or if you have suggestions for future episodes you can contact me on twitter (@ionebutler) or email: info (at) upliftngcontent (dot) com
Ione Butler
Uplifting Content
Darryl Mccane
Sharyn Ross