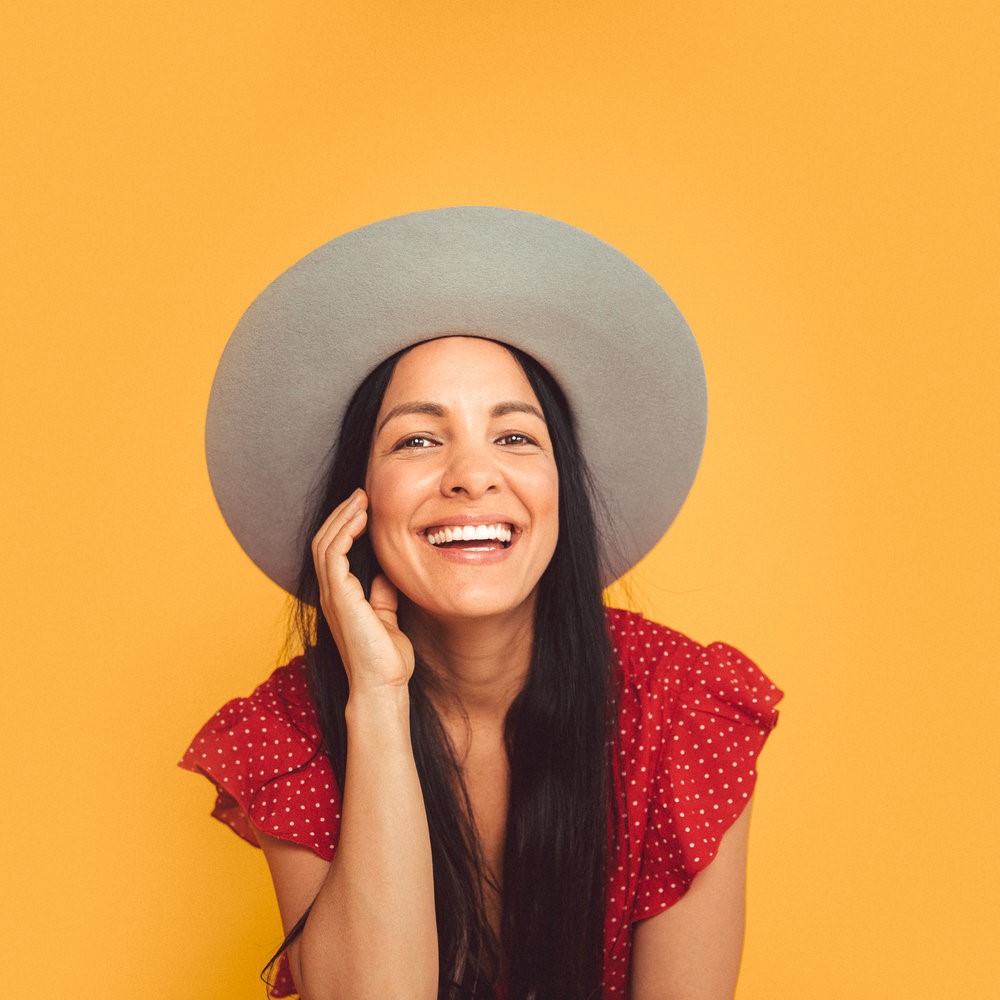 In this episode I spoke to serial entrepreneur Radha Agrawal about how to connect with outers, the importance of belonging, her hugely successful Daybreaker parties and movement, her new book Belong and much more!
Enter to win a copy of Radha's new book BELONG here.
Sign up to my email update here.
More information about Radha, her businesses and projects can be found here.
Ione Butler
Uplifting Content
Radha Agrawal
Daybreaker
Belong