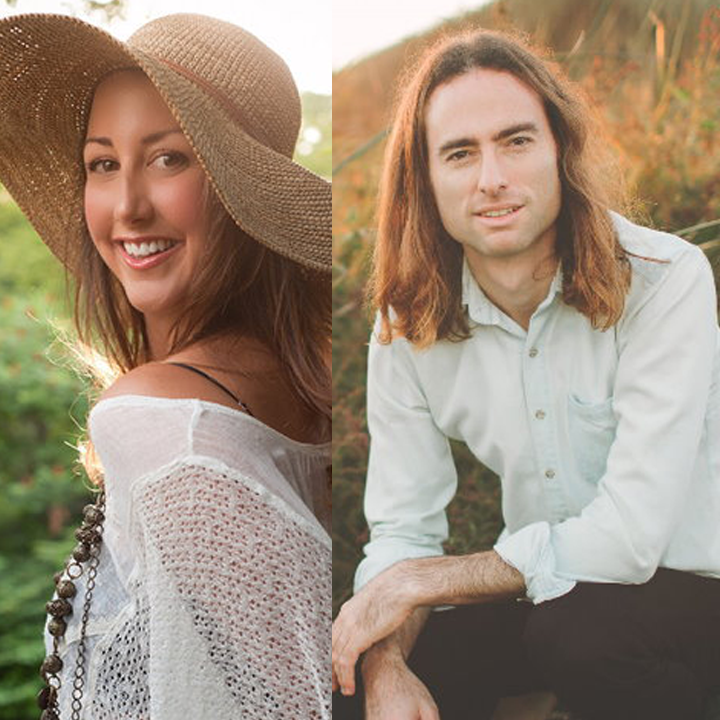 Jackie Knechtel is a visionary leader, connector, master manifestor, world traveler and pioneer in the area of flow. 
Justin Faerman is a visionary change-agent, international speaker, serial entrepreneur and consciousness researcher. He is the co-founder of Conscious Lifestyle Magazine. And he co-founded the FlowConsciousness Institute along with Jackie.
In this episode, they talked about:
How Jackie and Justin came together to create the 

Flow

 Consciousness Institute and what it is

How to identify and change your limiting old beliefs 

Your intuition and how to harness it

The scientific discoveries around 

Flow

What the 

Flow

 mastery course is, how you can win a free place in the program and much more
Enter To Win A Free Spot in Flow Mastery Online Program here
Sign up for my weekly(ish) email for all our giveaways and updates here.
Jackie Knechtel
Justin Faerman