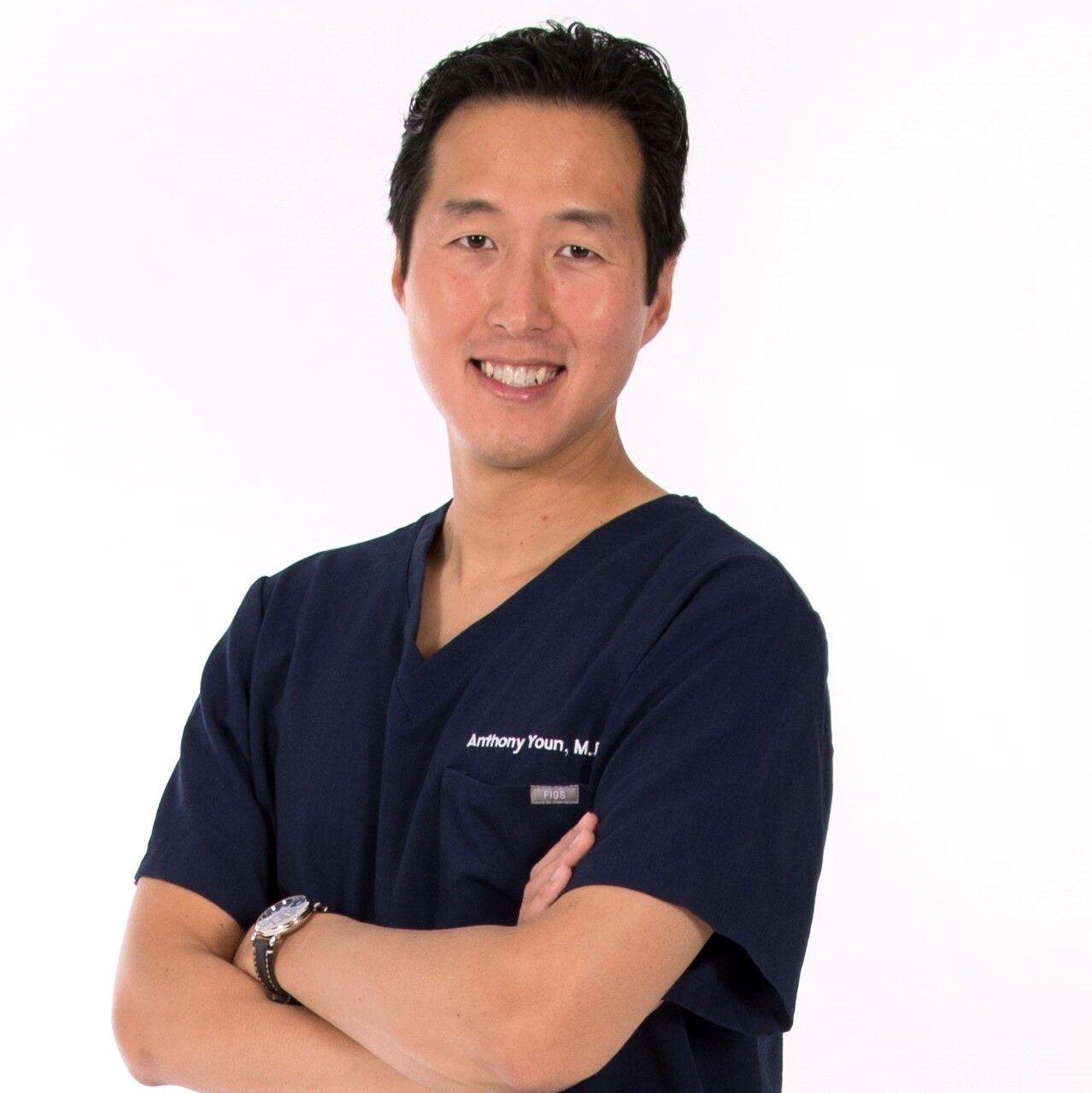 Dr. Tony Youn, a holistic anti-ageing, health and wellness expert who specializes in using dietary changes, revolutionary products and non-surgical cosmetic treatments to improve overall health and appearance. His holistic beauty is a 'whole body' approach to health, wellness, and looking your best. It consists of addressing the full spectrum of factors that influence ageing and appearance, including an anti-ageing diet, age-reversing activities, a non-toxic environment, mindfulness, natural skincare, and non-invasive treatments, with surgical solutions utilized only as a final resort. Dr. Youn advocates that with such a wealth of options and tools available, the vast majority of people can get the look they've always wanted without going under the knife. He is the host of The Holistic Plastic Surgery Show and author of The Age Fix. 
Topics:
- Dr Youn's journey to holistic plastic surgery
- What holistic beauty is
- The 'Kardashianization' of the younger generation
- General medicine and the direction it is moving towards
- The growing trend towards functional medicine 
- His new book "Playing God - The Evolution of a Modern Surgeon" and more
Giveaway: In his upcoming memoir, Playing God: The Evolution of a Modern Surgeon Dr. Youn reveals that the true metamorphosis from student to doctor occurs not in medical school but in the formative years of residency training and early practice. Sign up here
Check out his website for fantastic advice about alternative anti-ageing solutions here.
Sign up for my weekly(ish) email for all our giveaways and updates here.
Ione Butler
Dr. Youn