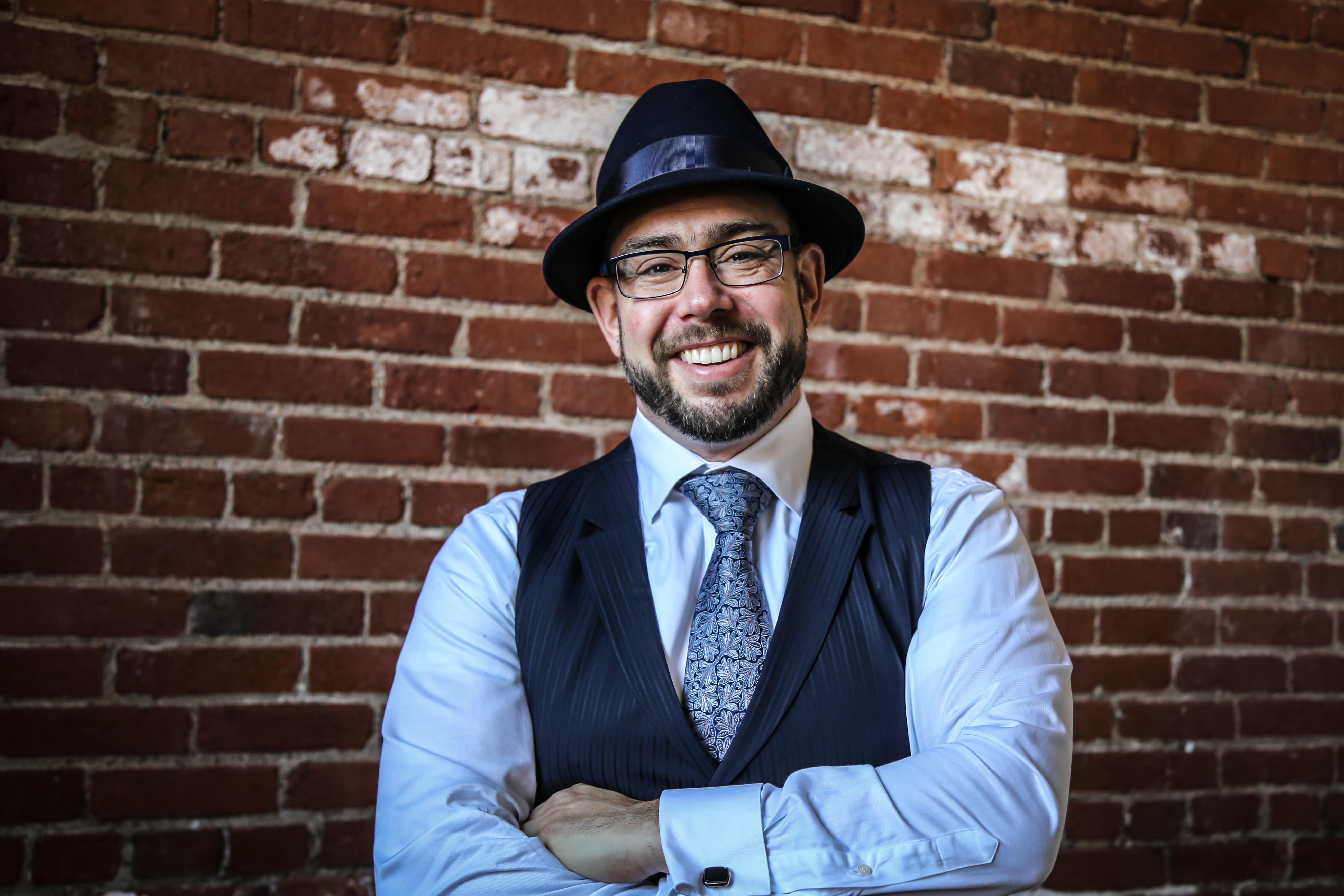 Drew Dudely is the founder of Day One Leadership Inc. which helps organizations around the world increase their leadership capacity.
Drew has spoken to hundreds of thousands of people on five continents, he's been featured in the Huffington Post, Radio America, Forbes.com, and TED.com, where his TED talk has been voted one of the 15 Most Inspirational TED Talks of all times. His first book, This is Day One: A Practical Guide to Leadership debuted at number 6 on the World Street Journal Best Seller List and has gone on to become an international bestseller.
In this episode we talked about:
Leadership today instead of tomorrow
How to evaluate opportunities when they come along.
Giving a new perspective on leaders and leadership.
What makes great leaders.
The key to personal leadership.
How to make better decisions and the criteria for making them.
They DayOne leadership concept.
A very interesting conversation between Drew and Ione that touched not only leadership and being a leader, but on how you can use personal leadership skills to help with your daily decision making. This will surely change your perspective on yourself!
Enter To Win A Free Lifetime Membership On "Day One Leadership Direct Program" With Drew Dudely here.
Drew Dudely
Ione Butler