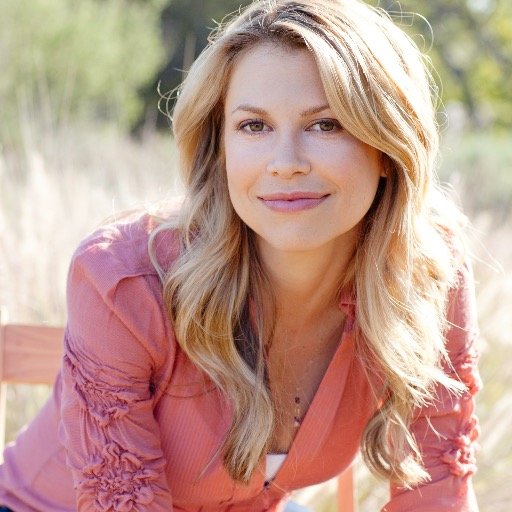 In this episode I spoke to Christine Hassler, author, speaker, master coach and host of the popular podcast Over It and Under It in which she coaches callers live on air helping them heal their past, change their present and create a life they desire. I first interviewed Christine a couple of years ago for the Uplifting Content Summit and thoroughly enjoyed our conversation. This time we spoke about how following her intuition has brought her to where she is today, the importance of masculine and feminine qualities and how both men and women can embrace them, how she met the love of her life after 9 years of being single, her personal mastery program and much more.
Enter to win Meditation RX a 13-track guided meditation by Christine Hassler here.
Subscribe to my infrequent email update, to stay in the loop about important announcements and giveaways.
Ione Butler
Uplifting Content