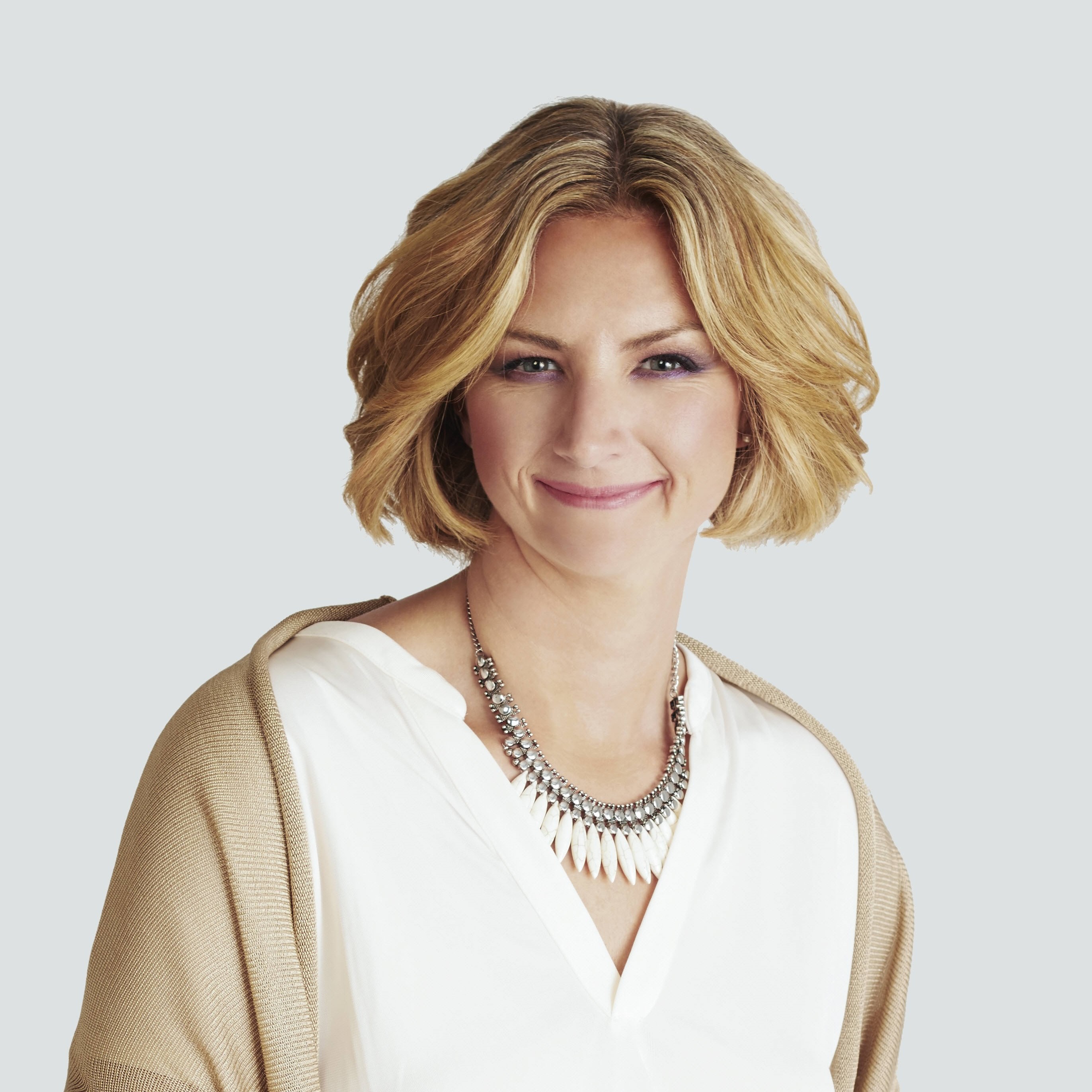 Kitty Waters is an inspirational, motivational speaker, Coach, Consultant, Mentor. In this episode we spoke about how Kitty overcame depression to create a amazing life for herself, how to do you dharma, followe your inner voice and create a life so good you'll pinch yourself. 

Enter to win Kitty's "Do Your Dharma" Online Course: https://www.upliftingcontent.com/enter…/
Subscribe for the latest episodes and if you enjoy this podcast, please leave a review on itunes, it really helps the podcast reach more listeners. Send a screen shot of your review to info@upliftingcontent.com and we send you a gift to say thank you.
Sign up for Ione Butler's email updates to never miss a beat here
Ione Butler
Uplifting Content
Kitty Waters