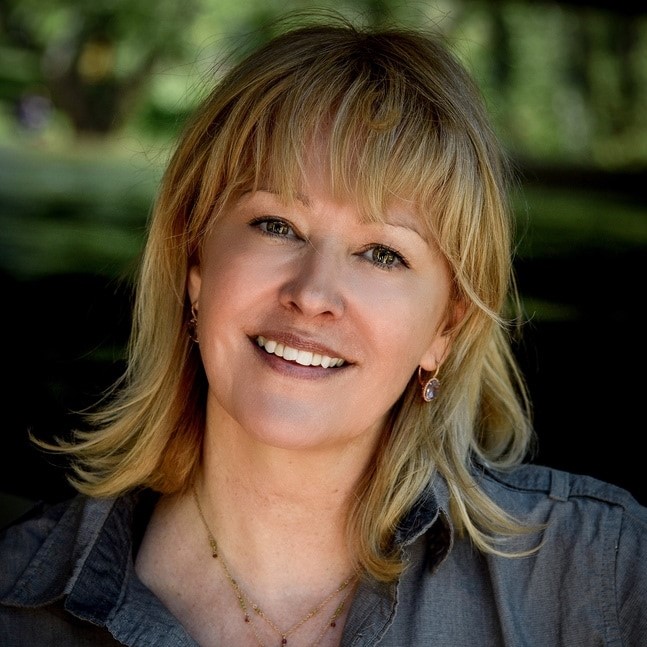 In this episode I spoke to the incredible Kerry David the director and producer of one of the most uplifting documentaries I've seen in a long time "Bill Coors: The Will To Live." A film about a man who suffered with depression in an era where mental illness and talking about your feelings was even less acceptable and found a way to rise above it for his family and all those who relied on his business. A revolutionary man who was so ahead of his time, who has done so much for others and the world.
I'll leave you with a little of his wisdom
Life lessons of Bill Coors 
1. The importance of love and being loved 
2. Money is not the road to happiness. 
3. Extend the arm of friendship. 
4. Do your own thing. 
5. Be true to yourself. 
6. Overcoming negative emotions. 
7. Managing stress with healthy choices
8. Leave a legacy.
Kerry David