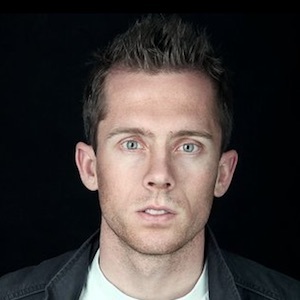 Josh Rossi is a digital artist, photographer, speaker and entrepreneur
In this episode, we spoke about:
- Josh's work as a commercial photographer and digital artist
- His remarkable viral photoshoots and the positive impact they've made
- How to not be scared of putting yourself and work out there
- How to turn your passion intro business
- Influencer marketing 
- How to strategize finishing your projects
- How to take what you love doing and add something different make it fresh
- How being open to new possibilities can lead you in the right direction
- How to ask the right questions to progress in your career and much more.
For information about Josh's courses, click here.
Watch the Turning Kids Into Superheroes Video here.
The book he recommended was 22 Immutable Laws of Marketing 
Sign up for my weekly(ish) email for all our giveaways and updates here. 
Ione Butler
Josh Rossi