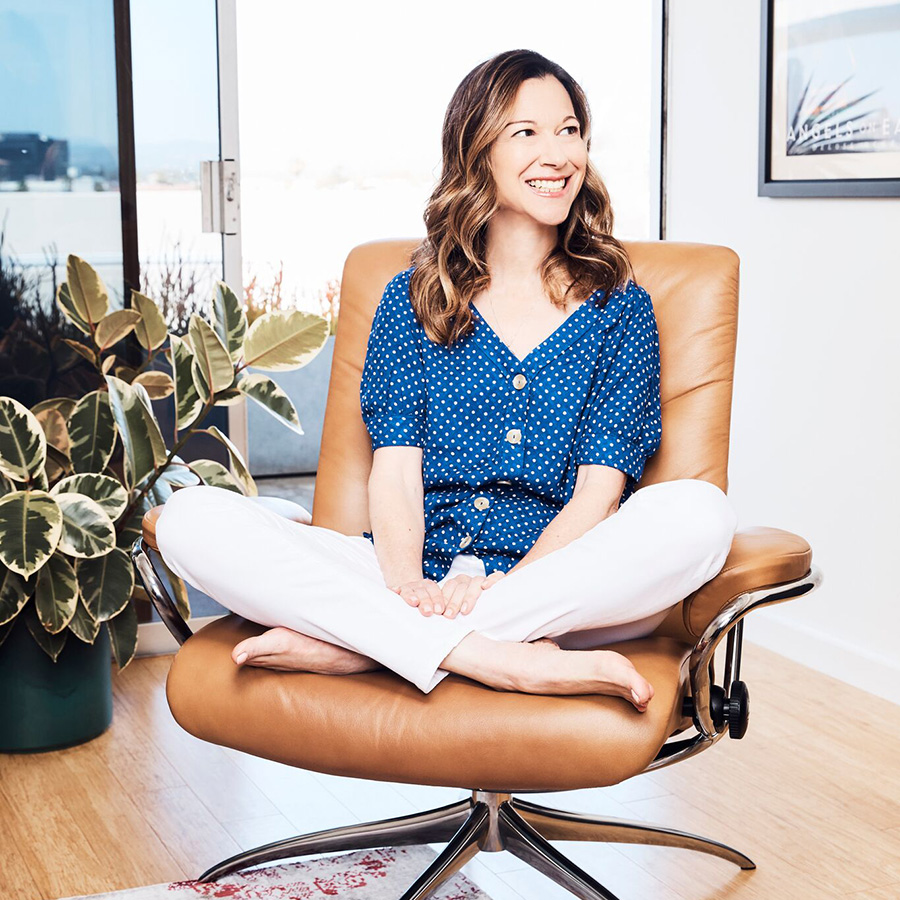 Lori Gottlieb is a psychotherapist and New York Times bestselling author of Maybe You Should Talk to Someone, which is being adapted as a television series with Eva Longoria. In addition to her clinical practice, she writes The Atlantic's weekly "Dear Therapist" advice column and contributes regularly to The New York Times. 
In this episode, we talked about:
 - Lori's story and her multiple career changes 
- How thinking about death makes us appreciate life and live more fully
- How her book "Maybe You Should Talk To Someone" came to be.
- How happiness as a goal is a recipe for disaster and what is a better alternative
- The difference between "idiot compassion" and "wise compassion"
- How we can be our own bullies
- Being intentional about your choices and more
Sign up for my weekly(ish) email for all our giveaways and updates here.
Ione Butler
Lori Gottlieb
Book: Maybe You Should Talk To Someone