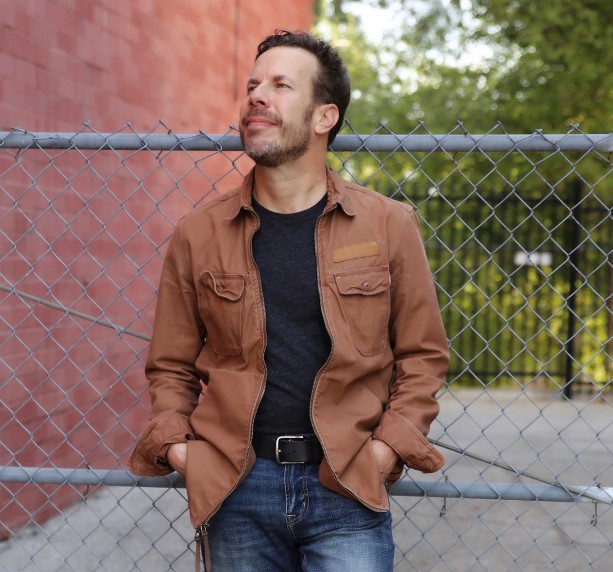 In this episode I spoke to author, coach, actor and speaker G. Brian Benson about following your intuition and living the life you want. Both he and I are very similar in our work and our story. We were both on a path we didn't feel was right for us and made the decision to move our lives in a different direction. For anyone who feels like they need a change in their life, be it work or personal this is an episode for you!
Enter to win Brian's book "Habits for Success here.
Become a supporter of uplifting content to receive exclusive supporter only content and perks. Click here.
Ione Butler
Uplifting Content
G. Brian Benson