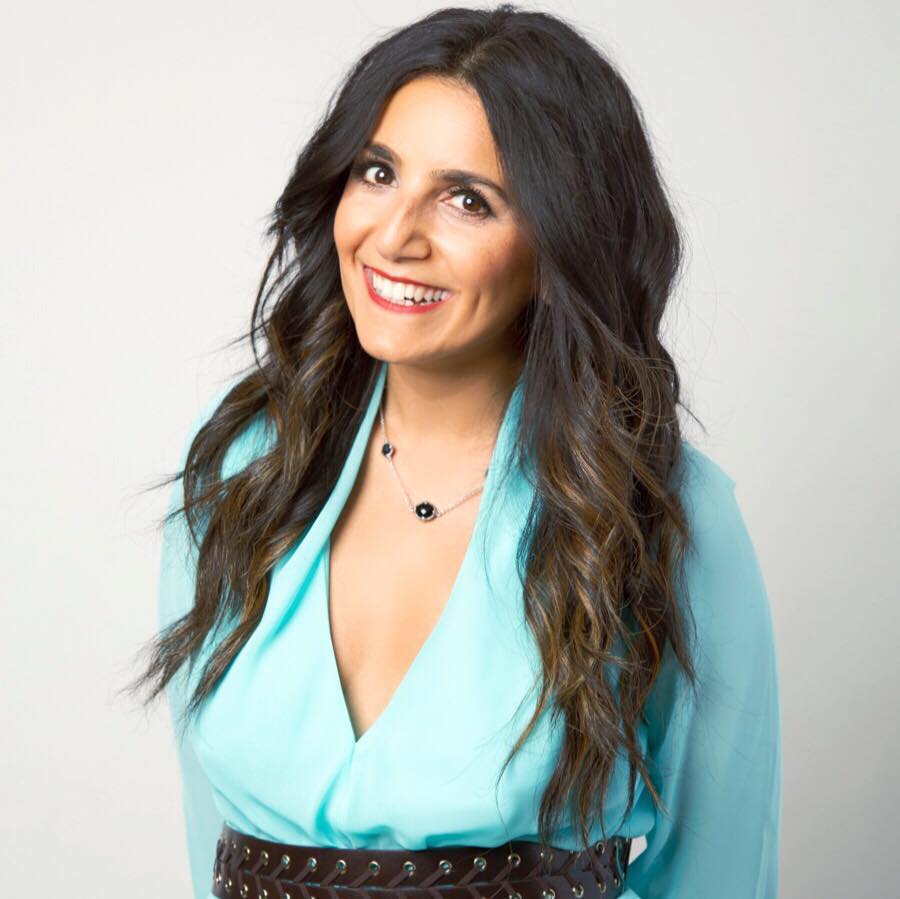 In this episode I spoke to Rise Up For You founder Nada Lena about her incredible mission to empower women and help them get out of their own way. I'll be speaking at Nada's event The Empowered Women Rise Conference on November 3rd, for a 15% discount use the code EWRUPLIFT we hope to see you there!
Get your tickets here. Early bird prices end on Friday, Oct 26.
If you enjoy listening to this podcast, please subscribe and leave a review on itunes, it really helps the us reach more listeners. Send a screen shot of your review to info@upliftingcontent.com and we send you a gift to say thank you.
To never miss a beat, sign up for my weekly(ish) email for all our giveaways and updates.
Ione Butler
Uplifting Content