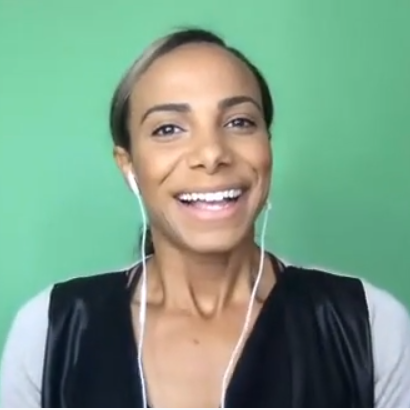 In this episode, I want to hear from you, so say hi, ask questions, tell me what's on your mind!

We'll discuss my new technique to get things done, it's so simple you won't believe it and offer some more advice on how to accomplish your goals.
Subscribe to my email updates here.

Join the Uplifting Community FB group: https://www.facebook.com/groups/260462784429860/
Enter our giveaways, submit your work and causes at: www.upliftingcontent.com