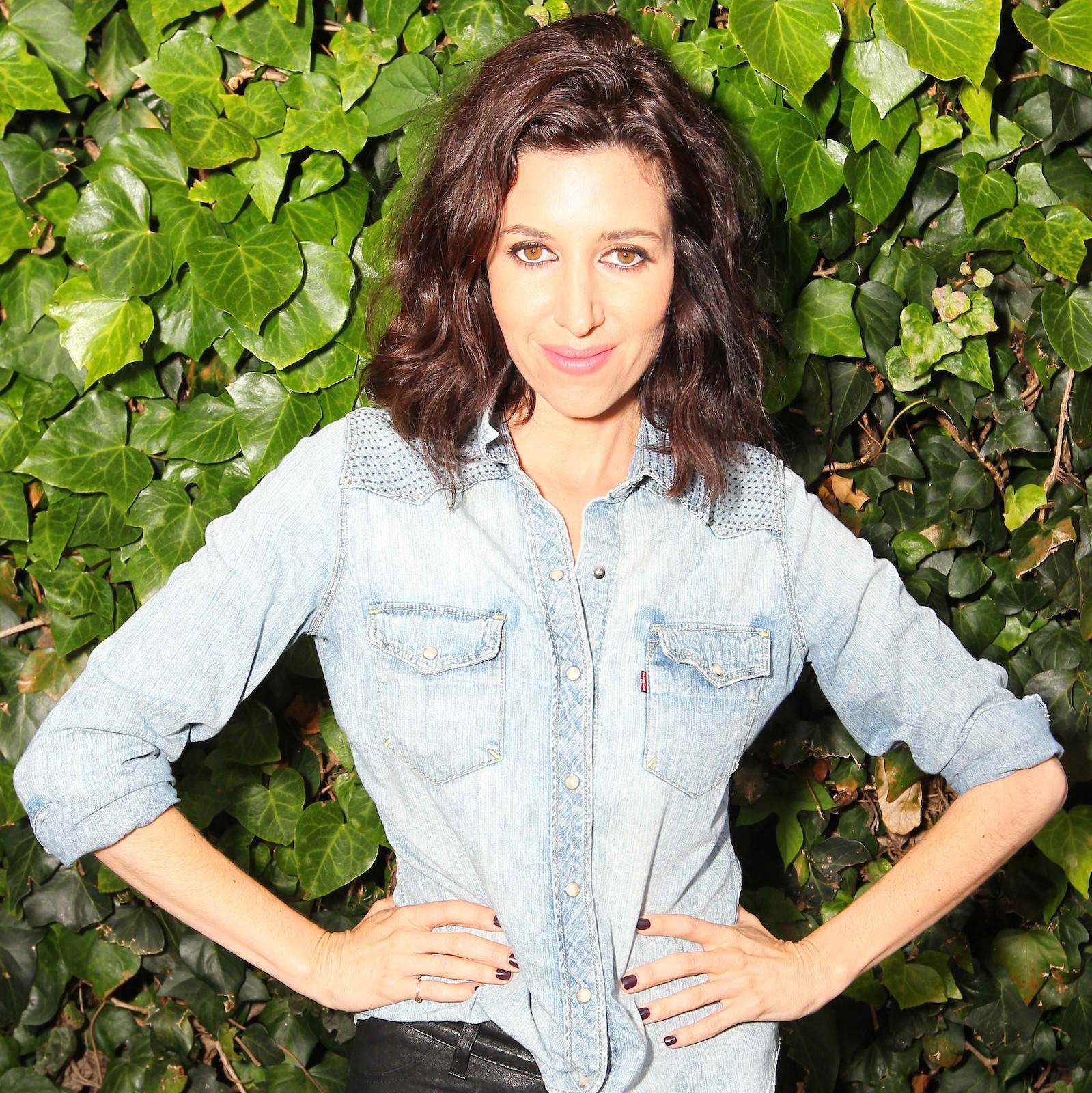 In this episode Ione Butler speaks with Erin Falconer of PickTheBrain about how to get shit done. Erin talks about the importance of singular goals, in life, work and relationships, having clear focus and saying no to things that you do not need to be doing to free up time to enjoy your life. This is a great conversation for anyone who doesnt know when to stop.
Erin's book.
Our podcast episode here.
Subscribe to our Weekly Dose Of Uplifting Content email and receive 100 inspirational memes to share on social media.
Ione Butler
Uplifting Content
Erin Falconer
Pick The Brain
Music from Epidemic Sound