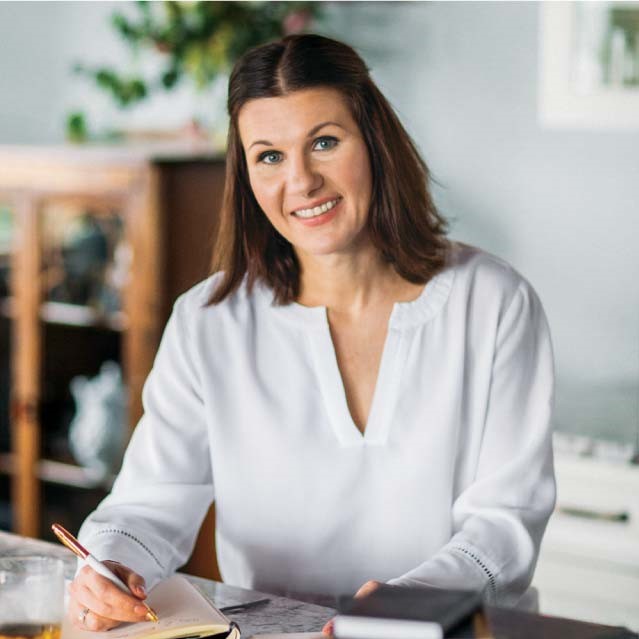 In this episode Ione Butler spoke to Magdalena Wszelaki of Hormones Balance about how to balance our hormones naturally!
If you are not feeling right and are fed up with being told there is nothing wrong with you watch/listen to this episode, a hormonal imbalace can wreak havoic on your body and emotions and Magalena offers some increible tips and advice on how to address these issues.

Subscribe to our email update to never miss a beat. 
Enter to win her book here.
Ione Butler
Uplifting Content
Magdalena Wszelaki
Cooking for Hormone Balance Book