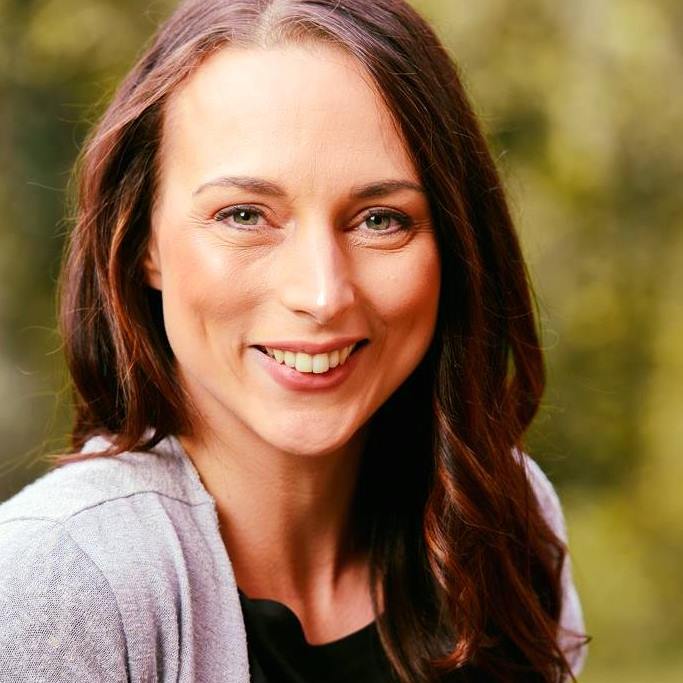 Wow what a jam packed conversation, In this episode Ione Butler spoke to Sabrina Francis of Mind Set Match about the awesome book, The Chimp Paradox and how our brains work, the challenges of meeting people online and having too much choice, how to apporach someone you're interested in, focusing on what is important and what success means to you and much more. 
For more inbformation about Sabrina, check out MIND SET MATCH.com
You can also enter our giveaway to win one of 3 coaching sesions with her!

1st place prize/One Gold Winner - Two 90 minute coaching sessions either over Skype or FaceTime
2nd place prize/One Silver Winner - One hour coaching session either over Skype or FaceTime
3rd place prize/Five Bronze Winners - 30 minute coaching session either over Skype or FaceTime
10% off any services to be redeemed at anytime as long as they get in touch with Sabrina within the month. 
Enter to win here >>>
https://bit.ly/2L18zLz
These episodes live on the Uplifting Content Facebook page every Tuesday and Thursday at 10am PST so if you want to be part of  the conversation be sure to join us during the Facebook live to share your thoughts and questions.
Subscribe for the latest episodes and if you enjoy this podcast, please leave a review on itunes, it really helps the podcast reach more listeners. Send a screen shot of your review to info@upliftingcontent.com and we send you a gift to say thank you.
Sign up for my weekly(ish) email for all our giveaways and updates  here 
Ione Butler
Uplifting Content