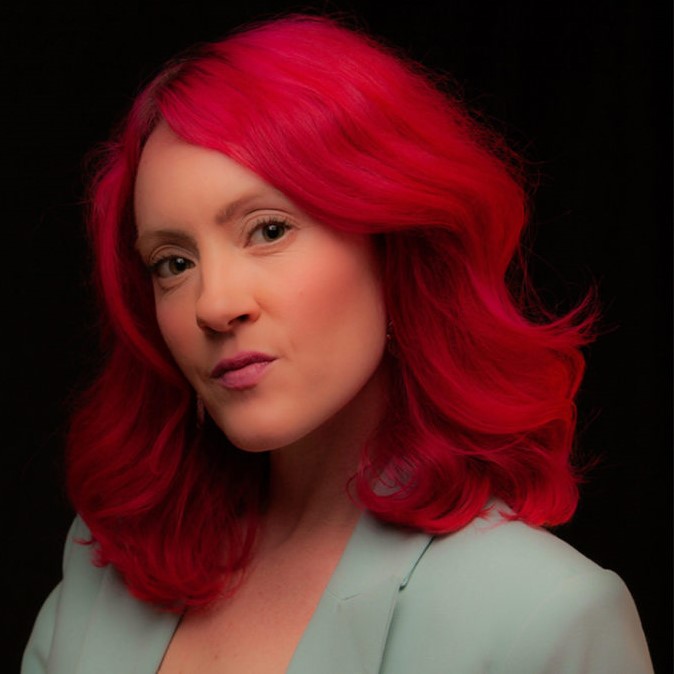 After magically shifting her own reality using Reality Transurfing, Renee Garcia has taken great steps to assist others in shifting theirs. She is the only US based officially endorsed Reality Transurfing instructor by the author Vadim Zeland himself.
In this fascinating interview she and Ione Butler discussed,
- What Reality Transurfing is and how Renee came to do this work
- Inner and outer intention and how to use other intention to effortlessly get what you want
- How is Reality Transurfing is different from the Law of Attraction
- Getting on the right track
- How to use Reality Transurfing to find your life partner
- Other reality transurfing techniques and more
Ione was so intrigued by this conversation that she have started coaching with Renee to learn more about Reality Transurfing and how to do it, we'll let you know how it goes!
Enter to win a free Reality Transurfing session with Renee here 
If you want to learn more, the audiobook for Reality Transurfing 1: The Space of Variations by Vadim Zeland can be found here 
Ione Butler
Uplifting Content
Renée Garcia