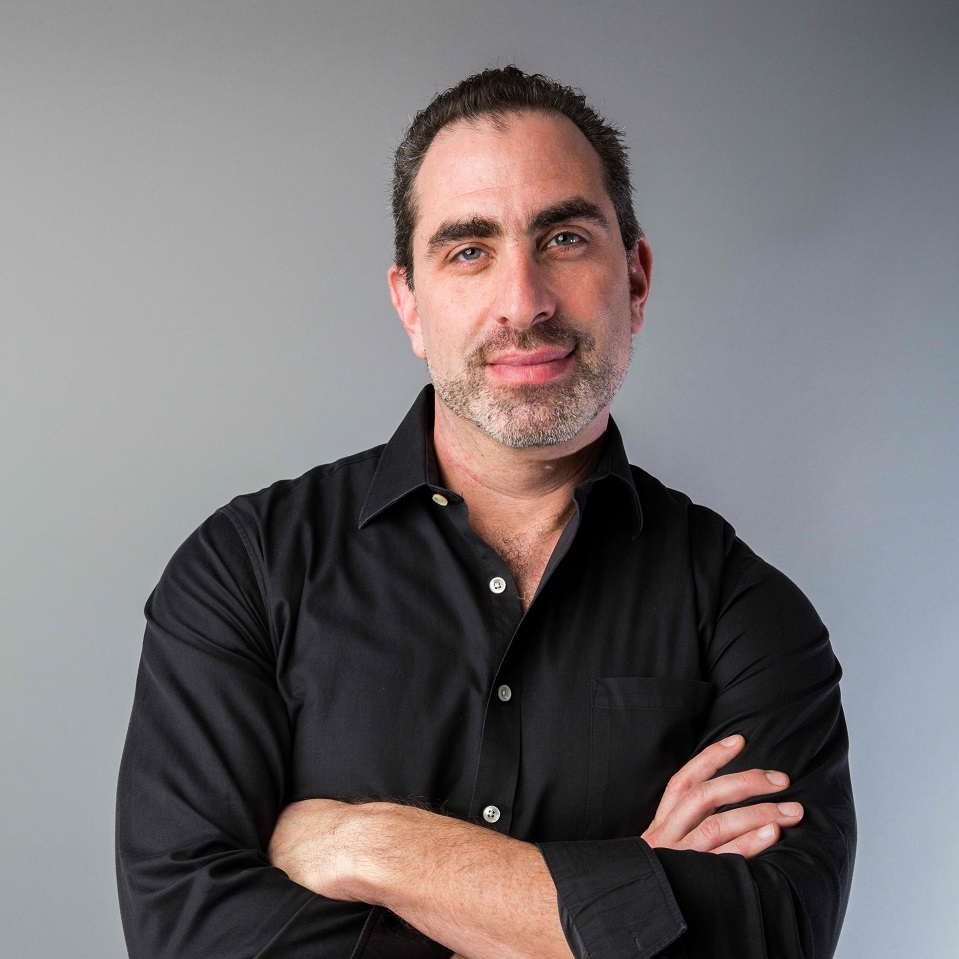 This has to be one of my favorite Facebook lives! In this episode, I spoke to Robert Kandell about how withholding is lying, sexual fantasies, OM, Burning Man, communication and much more!

It was a fascinating conversation that taught me few things!
Enter to win a 1 hour coaching session with Robert here.
Learn more about Robert here:
Tuff Love with Robert Kandell
https://robertkandell.com/
Learn more about One Taste here.
Here's Nicole Daedone's Ted talk.
Here's a link to The Butterfly Effect by John Ronson.
Ione Butler
Uplifting Content
Robert Kandell