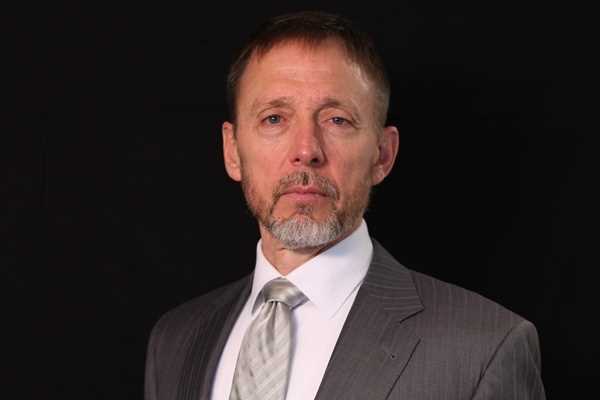 Chris is a former FBI Hostage Negotiator, professor, the CEO of The Black Swan Group, and the author of one of my favorite books Never Split the Difference.
In this episode we spoke about:
Techniques for negotiation and how to elegantly say no.

The difference between hostage negotiation and business negotiation.

How to use and apply these techniques to increase your value in companies.

The power of negotiating ranges instead of fixed prices.




And so much more.
Subscribe to Chris' weekly Newsletter, "The Edge" here.
Sign up for my weekly(ish) email for all our giveaways and updates here.
Chris Voss
Ione Butler