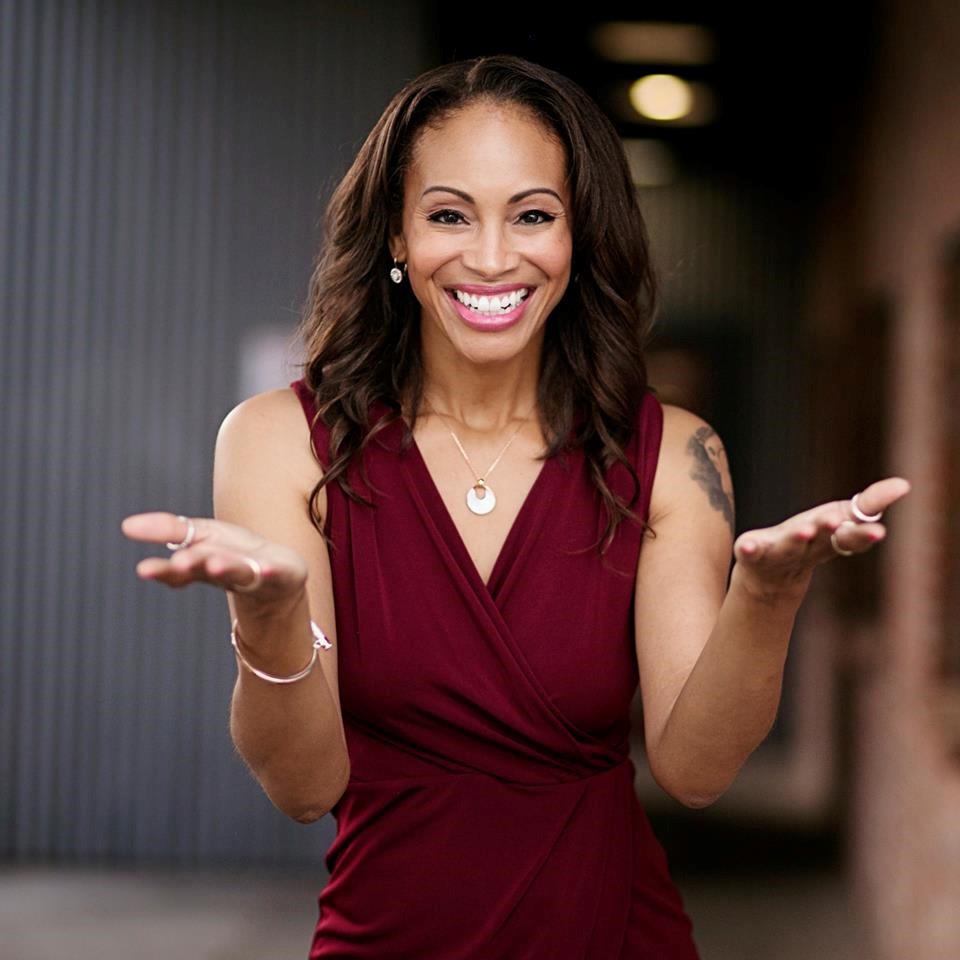 Wow! What a great conversation with Dr Andrea Pennington, this beautiful soul is like my spiritual sister. Andrea is an integrative physician, TEDx speaker and has been a sex positive educator for over 15 years.
In this episode we spoke about her awakening and realisation that she needed to follow her passion and be her true self, her three remarkable books that you can enter to win below, moving to another country and finding a community and much more.
Enter to win one of these books by Dr. Andrea Pennington here 
• The Orgasm Prescription for Women
• I Love You, Me!
• Time to Rise
For more info about Andrea and the #RealSelfLove movement go to: 
www.andreapennington.com
www.realself.love
And the FB Group is here.
These episodes are live on the Uplifting Content Facebook page every Tuesday and Thursday at 10am PST so if you want to be part of  the conversation be sure to join us during the Facebook live to share your thoughts and questions.
Subscribe for the latest episodes and if you enjoy this podcast, please leave a review on itunes, it really helps the podcast reach more listeners. Send a screen shot of your review to info@upliftingcontent.com and we send you a gift to say thank you.
Sign up for my weekly(ish) email for all our giveaways and update.
Ione Butler
Uplifting Content