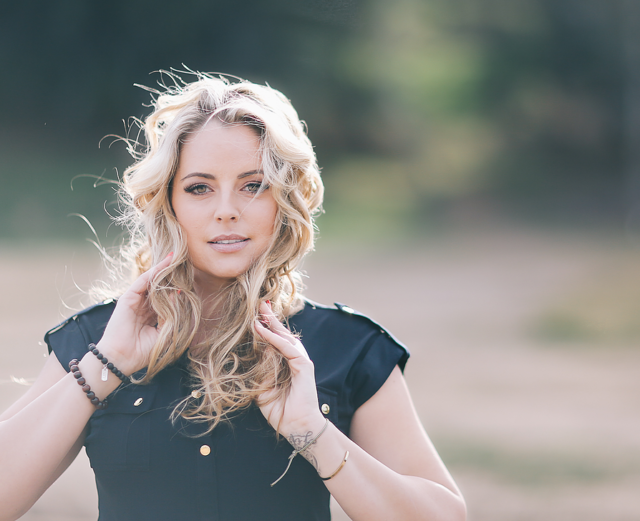 In this episode Ione Butler spoke to Jenna Phillips Ballard; founder of Unicorn University, co-founder of Ascention Leadership Academy, coach and a shining light of inspiration. We talk about how after going to Burning Man a few years ago, Jenna discovered her calling, to help women overcome doubts, fears and limiting beliefs, tap in to their true potental and go out and help others. We talk about taking control of our lives, what it means to let a man find you, the importance of a tribe and community, her incredible programs Assention Leadership Academy and Unicorn University and much more.
Join her Facebook group  to sign up for the 10 day challenge starting on Valentines Day and one person will win a 30 minute coaching call with this incredible women.
Subscribe to our Weekly Dose Of Uplifting Content email and receive 100 inspirational memes to share on social media.
Ione Butler
Uplifting Content
Jenna Phillip Ballards
Unicorn Univesity