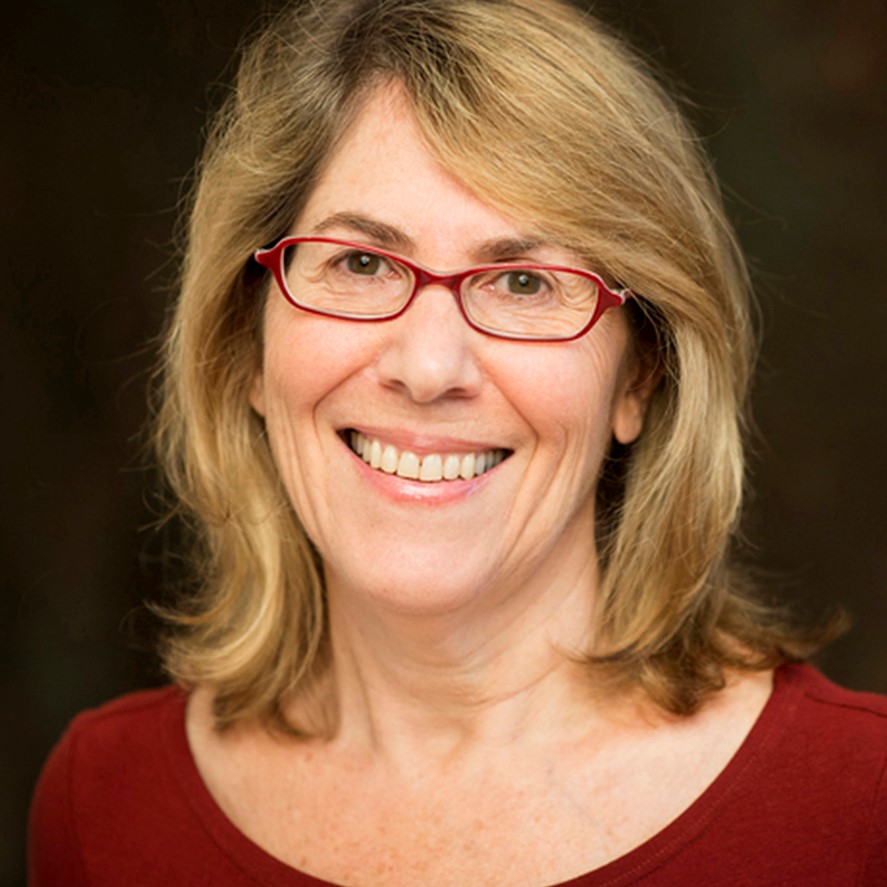 ELIZABETH LESSER is a bestselling author, speaker and the co-founder of Omega Institute, which is a renowned conference and retreat center in New York. Elizabeth has studied with spiritual teachers, healers, psychologists, and philosophers from other traditions and In 2008 she helped Oprah Winfrey produce a ten-week online seminar based on Eckhart Tolle's book, A New Earth. The webinar has been viewed by over 40 million people worldwide. She was a guest on the Oprah Show, a frequent host on Oprah's Soul Series, a weekly radio show on Sirius/XM, and is one of the Super Soul 100, a collection of a hundred leaders who are using their voices and talent to elevate humanity. 
In this episode we talked about:
How she discovered spirituality
The Omega Institute and how it came about
Taking your challenges and turning them into something good for the soul
Rejection and Attack - how to have the courage to allow difficult people in our lives and more.
Subscribe To Get A Free Copy Of "In The Shelter Of Each Other" By Elizabeth Lesser here.
Elizabeth Lesser
Ione Butler