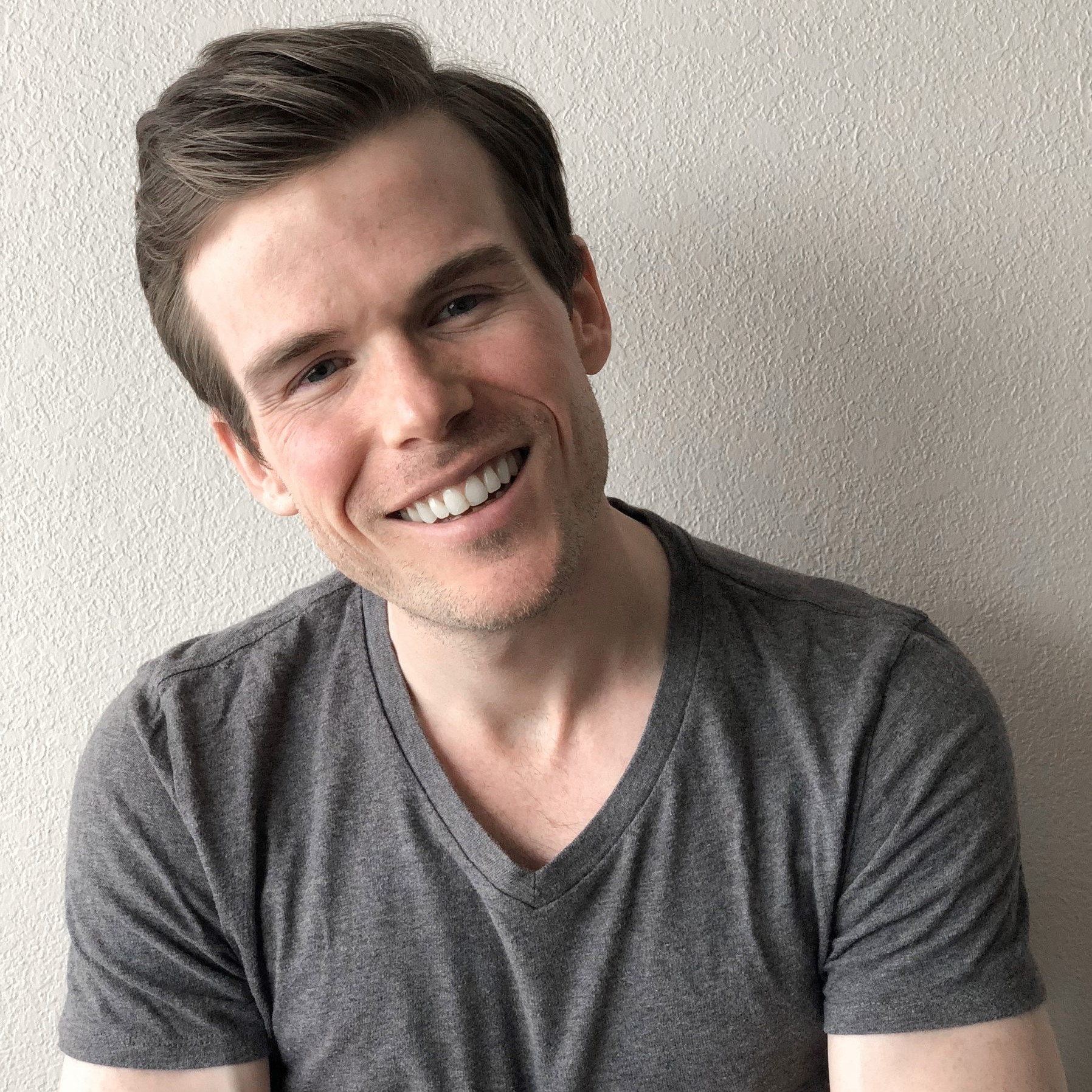 Colin Wright is an author, speaker, and the host of the podcast, Let's Know Things. He's written a few dozen books, travels full-time, and shares what he learns along the way through his work. 
In this episode we spoke about
- Him walking away from his successful career and life in LA to go traveling
- How to live life according to your values
- How spending money on things that don't matter stops you from living the life you desire
- What it was like spending 7 years on the road and how he made a living
- How it's okay to pivot and try new things in life
- Why he decided to settle in one place after traveling for 7 years
- His podcast, Let's Know Things, and how it came to be
- How he deals with loneliness during his travels
- and so much more
Sign up for my weekly(ish) email for all our giveaways and updates here. 
Ione Butler
Colin Wright