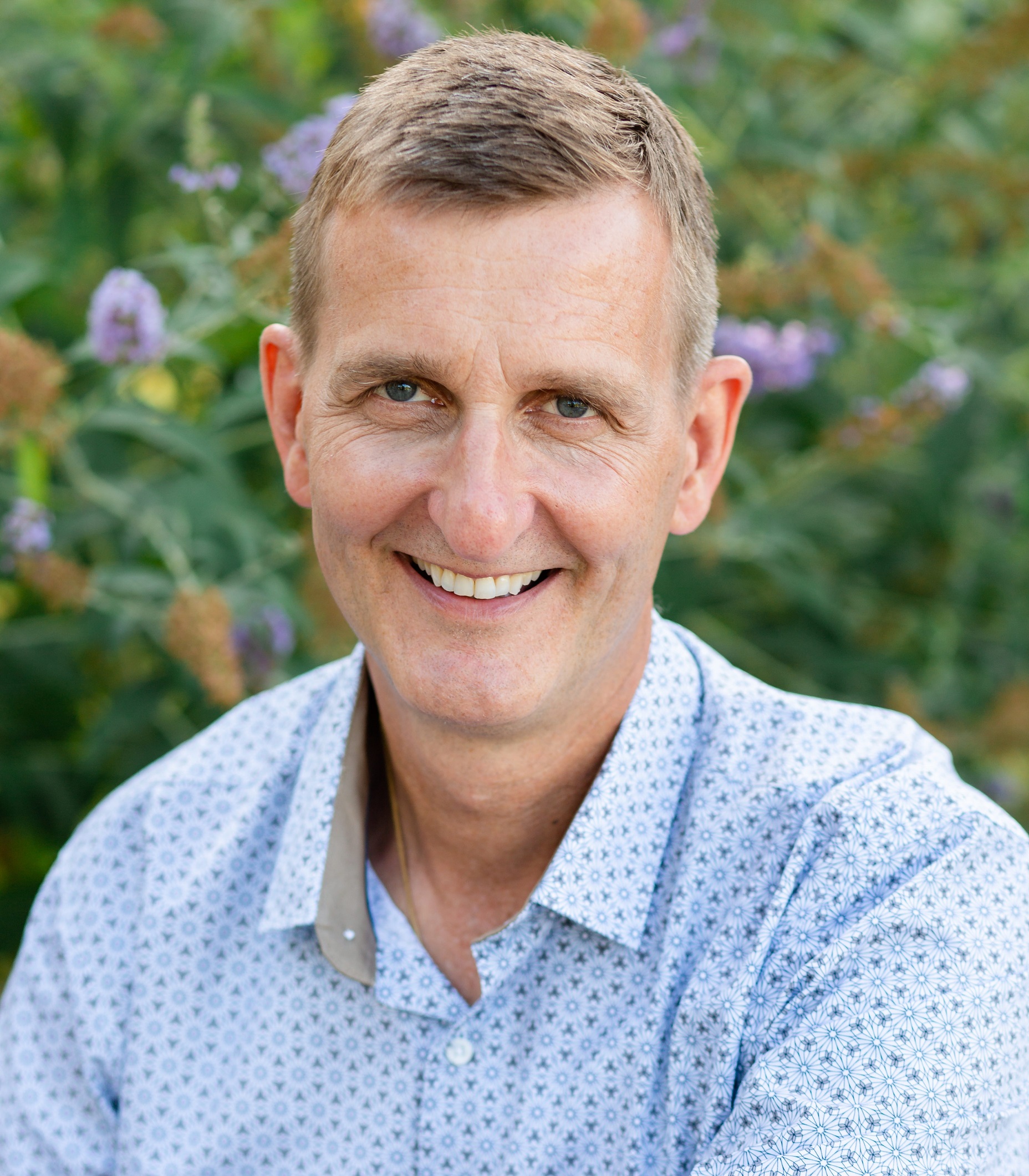 Dr Friedemann Schaub, is a physician specializing in cardiology and molecular biology, researcher, personal development coach and the author of the book The Fear + Anxiety Solution: A Breakthrough Process for Healing and Empowerment with Your Subconscious Mind. His programs have helped clients overcome fear, anxiety and self-limiting patterns by addressing the deeper, subconscious root causes of these mental and emotional challenges. 
In this episode we spoke about:
- How and why he began working with fear and anxiety 
- Ways to help people overcome fear and anxiety.

 
- How to work on your negative thoughts and become your own mentor
- How to process the past and see your truth of who you are
- Learning when you are disconnected from yourself
- Identifying what your anxiety is telling you and so much more
Giveaway: 1 winner will get complimentary access to Dr. Friedemann's Breakthrough Empowerment Video Course ($325.00 Value) 
Special coupon for giveaway entries: We can email all other entries a special coupon to buy the course at $99. 
Sign up to get access toDr Friedemann's Resolving Inner Conflicts course, do it, it's FREE!
Sign up for my weekly(ish) email for all our giveaways and updates here.
Dr. Friedemann Schaub
Ione Butler