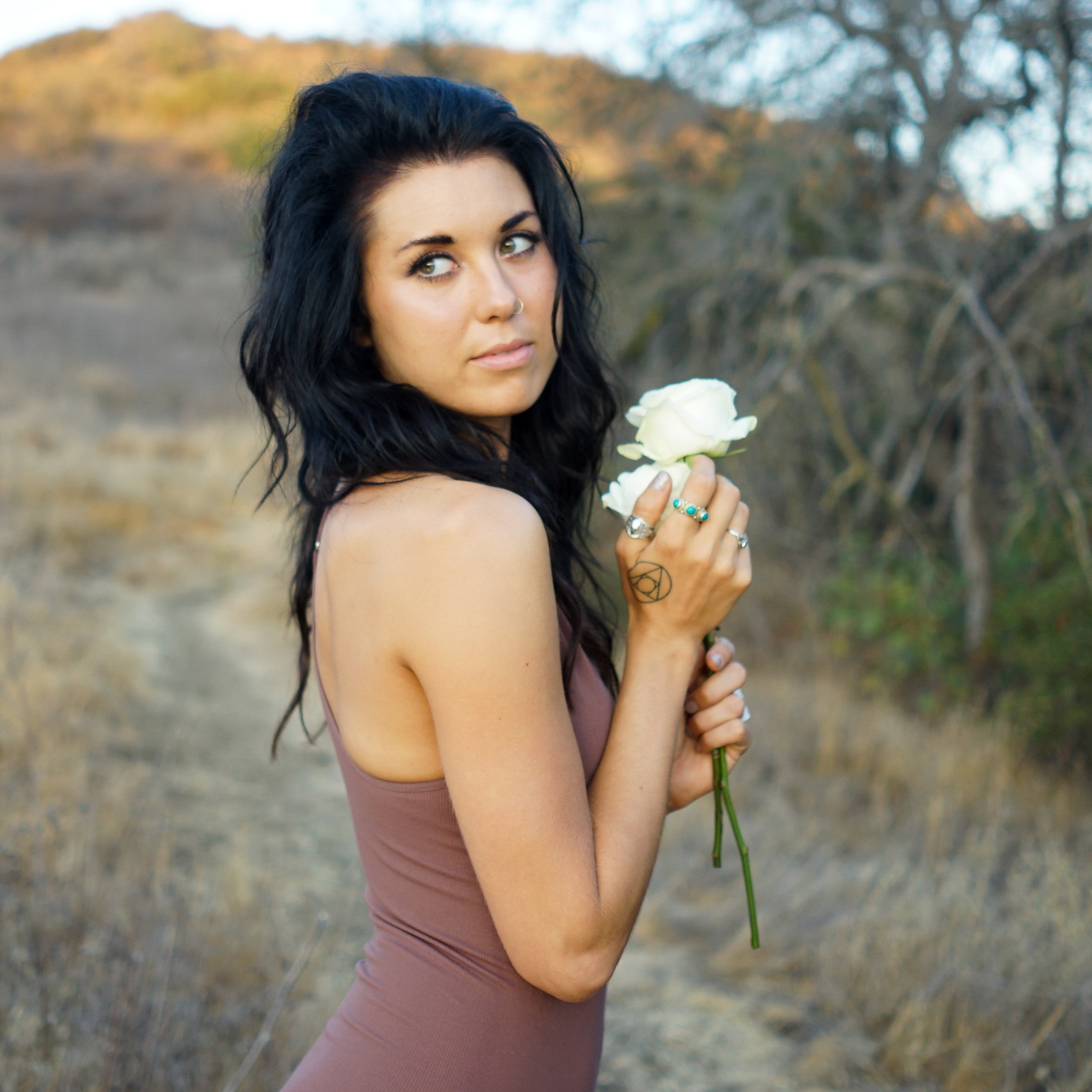 Dr. Cat Meyer, PsyD, LMFT is a licensed relationship and sex therapist, yoga instructor, and reiki practitioner dedicated to evolving the relationship we have surrounding sexuality and our bodies. She is the host of Eat.Play.Sex podcast and  the founder of SexLoveYoga.com, an online platform for education and programs on relationships, sexuality, and embodiment.
In this episode, we discussed:
How to build intimacy and connections

Why we're afraid of pleasure

What are ways and practices to help in relaxing and expressing ourselves?

Allowing yourself to follow your curiosities and find your pleasures.

How to create an erotic map

The science of play, what is play?

How to create a relationship design program

Undone Yoga
Catch our new episodes every Tuesdays!
Sign up for my weekly(ish) email for all our giveaways and updates here.
Dr. Cat Meyer
Ione Butler