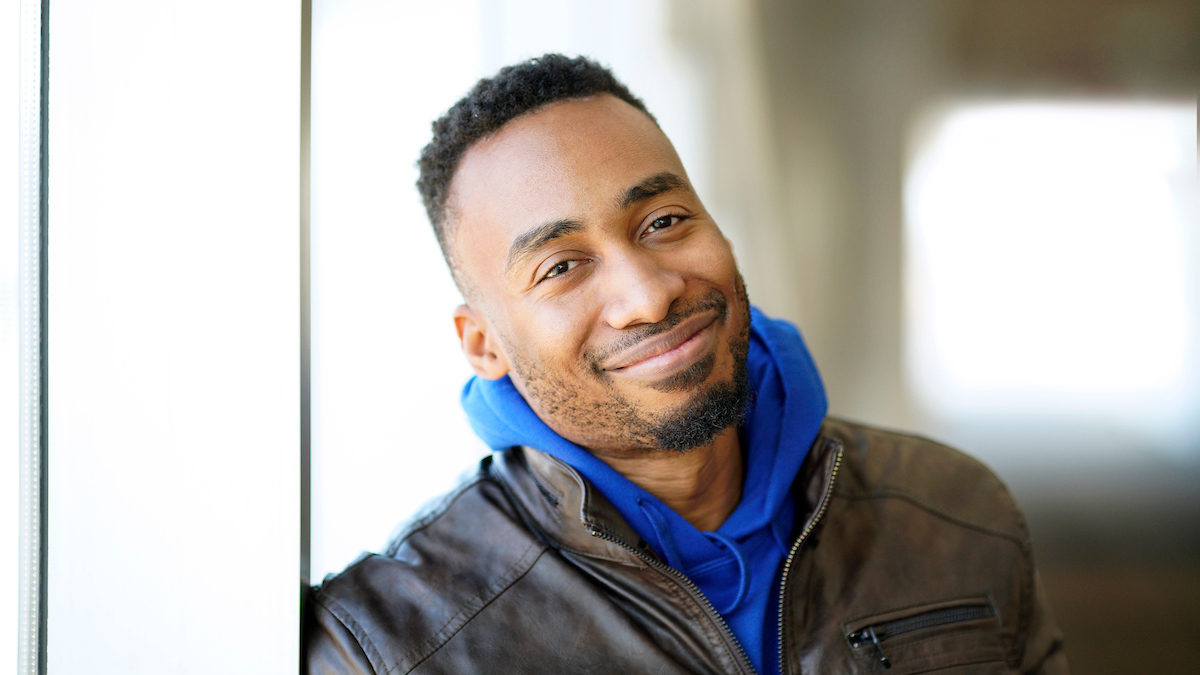 Prince Ea is a film-maker, speaker and activist whose videos have reached over a billion views. Videos like "I SUED THE SCHOOL SYSTEM", "Dear Future Generations: Sorry", and so much more. This is actually one of the first episodes that we did for the Uplifting Content Podcast, and Prince Ea has been instrumental to the start of Uplifting Content.
In this episode we talked about:
The video that I acted in him with, "I am not Black, You are not White."

What labels are and how they affect us.

How to combat years of conditioning.

Touching on Politics and Sensitive Topics.

Further reading and resources-- his recommended reading list.

The difference between interest and passion.
Check out "I Am NOT Black, You are NOT White" here.
Sign up for my weekly(ish) email for all our giveaways and updates here.
Prince Ea
Ione Butler