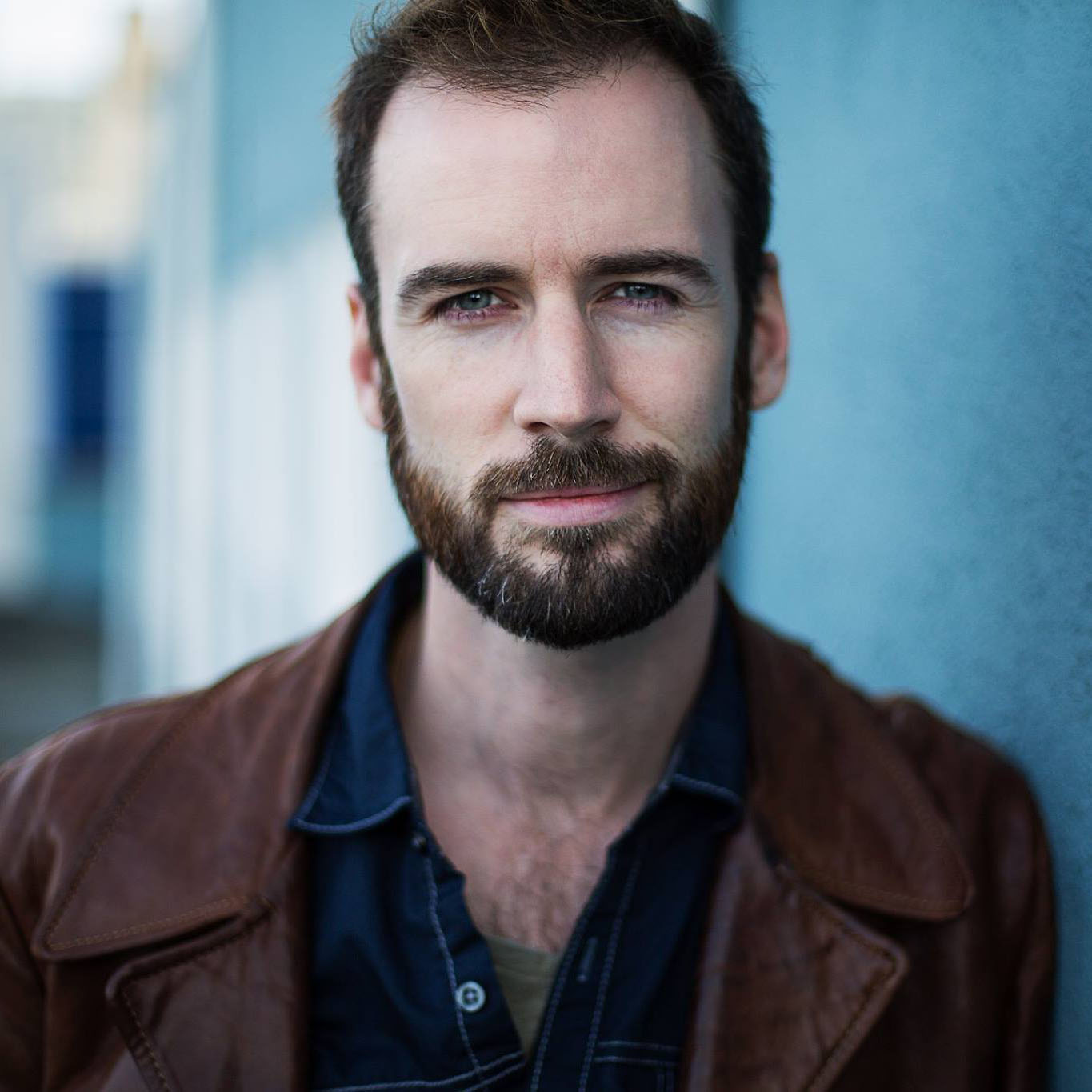 Ian MacKenzie is a filmmaker, author, and new paradigm media activist. 
Nicole Sorochan is an experienced impact producer and cross-platform director and also the co-owner of One Net Inc., an award winning creative agency.
In this episode, we spoke about: 
The movie "Amplify Her," where the inspiration came from, how Ian and Nicole came together to work on it, it's unique release and multi platform distribution approach
The need for femenine expression and what that means
The journey of making the film, how the process was just as important as the project. (watch this short) 

Why it's so challenging for women to be supported and empowered, particularly in the realms of sexuality and creativity 

After almost two years of touring, the film is now available online through Amazon US
Enter to win an Amplify Her graphic novel here.
Ian Mackenzie
Nicole Sorochan
Amplify Her
Ione Butler