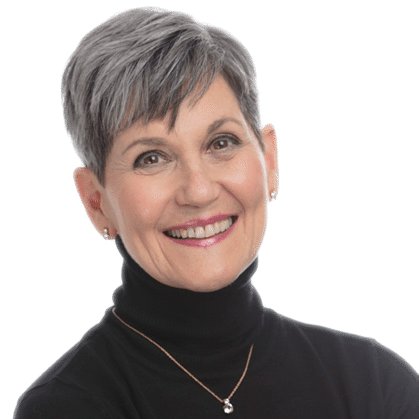 Lynne McTaggart is an author of seven books, including bestsellers, The Power of Eight,  The Field, The Intention Experiment and The Bond, she is highly regarded for her ground-breaking work with consciousness and the power of intention, and is well known for the quality of her writing and in-depth research.
Lynne is also a dynamic speaker, the architect of the Intention Experiment, a global 'laboratory' involving thousands of readers around the world testing the power of group thoughts. She's also co-founder and editor of the world's No 1 health magazine, What Doctors Don't Tell You.
In this episode, we spoke about:
Her journey from being an investigative reporter to the work she does today
The power of thought and intention, and altruism
The process of intentions and intending to others instead of yourself
Upcoming events and techniques and so much more.
Visit Lynne's website https://lynnemctaggart.com to get these wonderful giveaways:
·       A 25-minute audio of the little-known secrets of all intention 'masters'
·       A 30-page download of the most vital intention techniques!
To never miss a beat, sign up to my very infrequent email update here.
Lynne McTaggart
Ione Butler