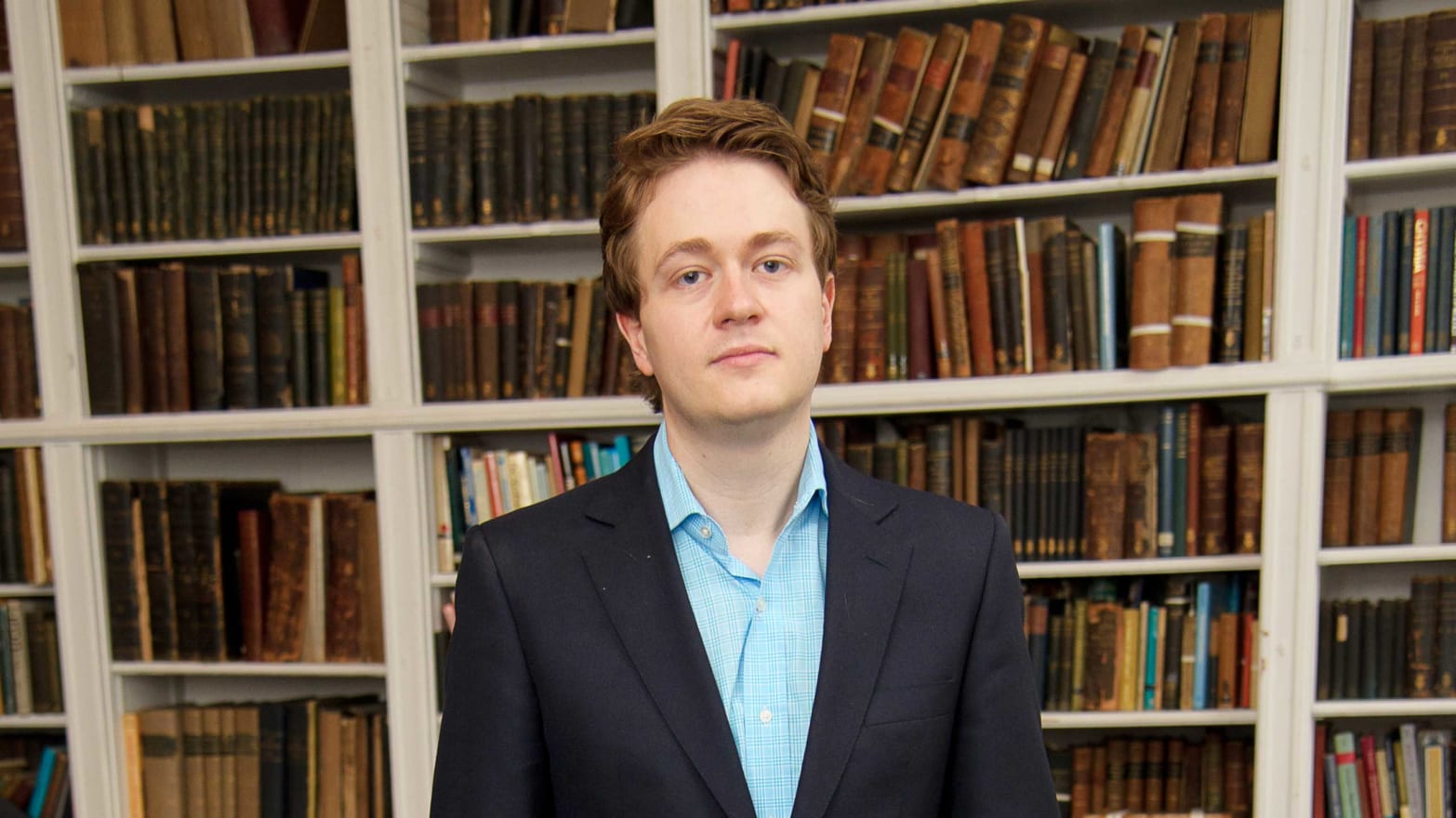 Johann Hari is an award-winning journalist, and the author of two New York Times Bestselling books. The first one is 'Chasing the Scream - The First and Last Days on the War on Drugs', and 'Lost Connections - Uncovering the Real Causes of Depression and the Unexpected Solutions'. He lives half of his year in London, and the other half of his year traveling to research his books.
In this episode we spoke about:
Johann's experience with depression and why he wrote his book.

Anti-depressants and their real value.

The link between work and depression.

Intrinsic and extrinsic motives and how to move away from destructive thoughts.

Nature as an antidepressant.

How the way we live prevents us from getting away from depression.

And how grief and depression are connected.




And so much more.
Sign up for my weekly(ish) email for all our giveaways and updates here. 
Johann Hari
Ione Butler