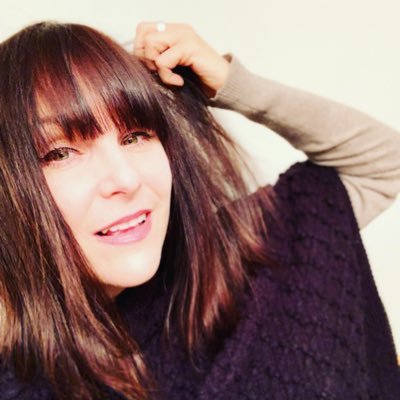 Rynda Laurel is the founder of VRYeveryday, a wellness brand with a mission to help support emotional wellbeing, mental health and biochemical recovery using nutrition, supplements and various wellness modalities. As a long-time Creative Executive and Consultant, Rynda has an extensive background in the music, entertainment, brand, and online space where she still works with a select number of clients.
Topics:
- Learned about Rynda's story
- How she got off antidepressants and started using natural alternatives for better mental health
- The differences between traditional medications and natural solutions
- How you can find a more holistic way to improve your mental health and wellbeing
- How she started VRYeveryday
- How VRYeveryday is helping people
- and much more
Enter to Win a VRYeveryday Mood Balancing Supplement Set here!
The Feel VRY Well Set includes all 5 current products with a $153 value.
Resources for lab testing here. 
Book resources for mental health and nutrition here.
Ione Butler
Rynda Laurel
Vryeveryday