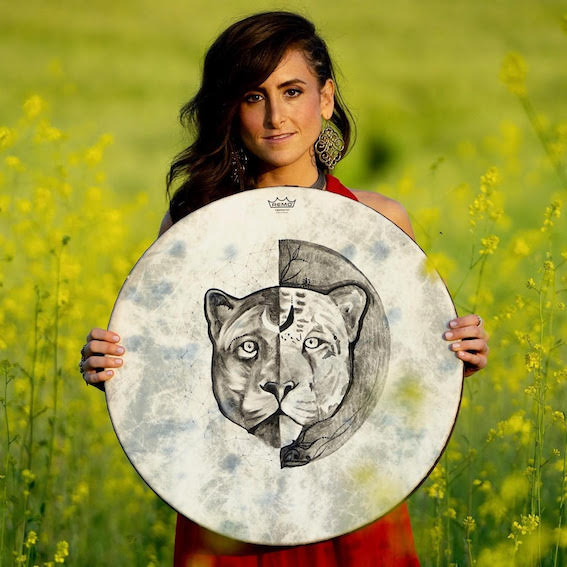 Megan "Z" Zimring, is a transformational coach, speaker and ceremonialist. She is the creator of the Liberation Dojo, and the founder of the Jaguar Collective. Once an elite martial artist and Olympic hopeful who ultimately overcame a debilitating spinal fusion, Z is passionate about helping others turn trauma into triumph and wounding into warrior wisdom. She is based in Los Angeles and facilitates 1 on 1 mentorship, retreats and immersions both locally & internationally. 
In this episode, we spoke about:
Z's journey to awakening

depression and anxiety are signs that you're not in alignment with your true calling and purpose

How she came off the medications she was on and how she healed herself

What the liberation dojo and how it helps people break through their fears

The Jaguar Collective and what that is

How to expand your edges

and so much more
Enter to win an exclusive 1 hour coaching session with Megan Zimring here.
Sign up for my weekly(ish) email for all our giveaways and updates here.
Megan Zimring