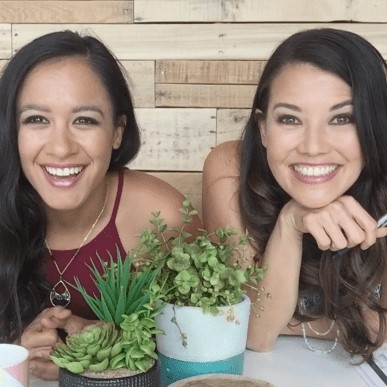 Boss Up Media co-founders Kimi Morton + Pua Pakele  and Cabot were drawn together by a calling – a burning desire to help people fall in love with their businesses and their lives!
These fitness trainers turned business coaches believe there are too many entrepreneurs with big dreams to serve the world in amazing ways, that end up feeling like it would be easier to just quit and go back to a "real job".
Topics we discussed: 
- How they met and why they started their podcast.
- The evolution of their business from their 1st podcast to what it is now. 
- What it means to "work smarter, not harder" and ways to do that. 
- Understanding the difference between what's important and what's urgent
- How time management isn't the issue but the lack of inspiration in the corporate world
- A system to evaluate if something is efficient and aligned with what you want
- How they work together and keep communication lines open
- How to show up as the best version of yourself at work
- How planning kills overwhelm
- How to work when you have a chronic illness and more
Sign up for my weekly(ish) email for all our giveaways and updates here. 
Ione Butler
Boss Up Media
Kimi Morton