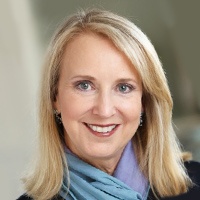 Randi Silverman is a mother and the Founder and Executive Director of The Youth Mental Health Project.
A leading voice on the topic of youth mental health, Randi frequently travels the united states to speak about the importance of understanding the mental health needs of children, teens, and young adults and to facilitate community conversations after screenings of the film she wrote and produced called NO LETTING GO. Which you can watch on Amazon Prime.
In this episode we talked about:
Her experience as a mother to a 9 yr old boy who was suicidal

Why parents hesitate to share their experience about their children's mental health

What she would have done differently knowing what she knows now

Tools that can help kids and and us adults

 

Why she started the Youth Mental Health Project

Things to look out for in a someone who is struggling with mental illness
Enter to win a bag of Kimochi mixed bag of feelings giveaway here.
Sign up for my weekly(ish) email for all our giveaways and updates here. 
The Youth Mental Health Project
Ione Butler