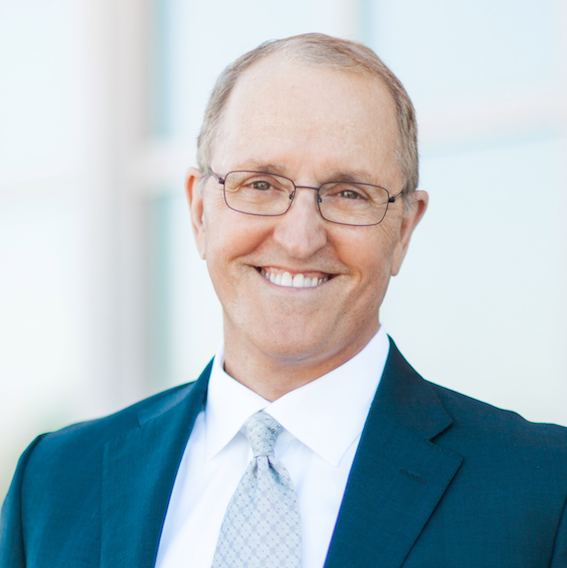 FLIP FLIPPEN is a New York Times best-selling author, serial social entrepreneur, philanthropist, and an international speaker and thought leader. He is the founder of numerous companies, including one of the largest educator training companies in North America, and has worked with many of the most prominent leaders in the world. From his early career working with gang kids to his later work in board rooms and classrooms, Flip has dedicated himself to helping people write a new story. 
In this episode we spoke about:
- His career and how he got into training and personal development
- His process for writing his books
- The difference between your first, second, and third story?
- His story of not going to Harvard and how he re-wrote his life story
- His book Your Third Story which he's offered to giveaway a copy of and much more.
Enter to win the book, Your Third Story by Flip Flippen and Chris White here.
Sign up for my weekly(ish) email for all our giveaways and updates here.
Ione Butler
Flip Flippen