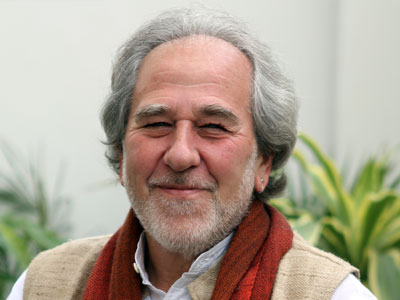 Dr. Bruce Lipton is internationally recognized for bridging the gap between science and spirit. He is a stem cell biologist, best-selling author, and he has been a guest speaker on hundreds of radio and TV shows, as well as keynote presenter for national and international conferences.
In this episode, we spoke about:
How it's your mindset and beliefs that shape your life and not your genetics.
How your programming determines what show's up in your reality.
How to lift yourself from the belief that you are powerless.
And ways to reprogram yourself to be better, and so much more.
This was surely one of my favorite podcast interviews and I'm already seeing changes in my life by changing my programming.
Enter To Win "The Biology Of Belief" By Bruce Lipton here.
Dr. Bruce Lipton
Ione Butler