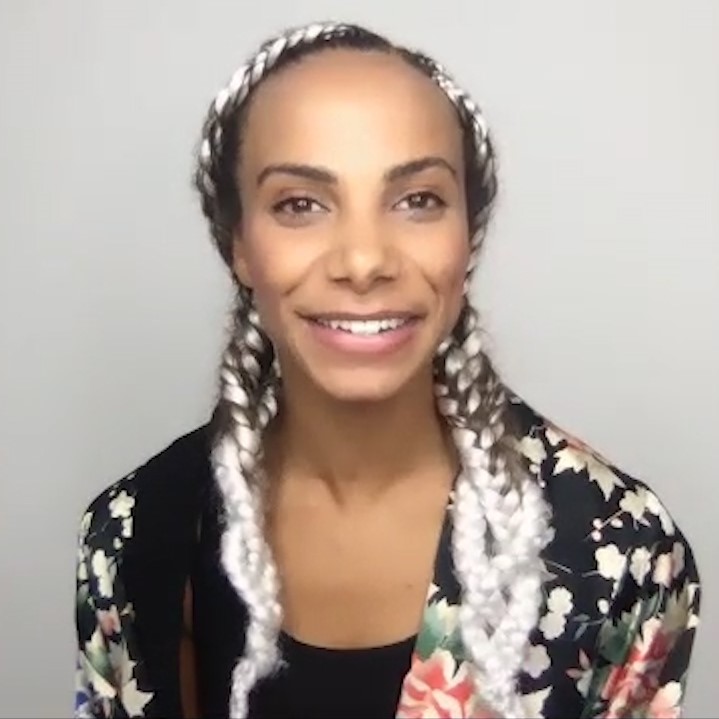 In this weekly check-in lets's talk about whats new with you, my highs and lows of Coachella and taking charge of those pesky thoughts.

Subscribe to my weekly(ish) newsletter and get 100 inspirational memes to share on your social media here
My interview with Kitty Waters about how to tune in to who you really are and what you really want is on Tuesday 22nd May at 10am PST. Save the date.
Here's a clip from a recent FB live about how to get things done:
Here a clip from my interview with Gabby Bernstein
Ione Butler
Uplifting Content