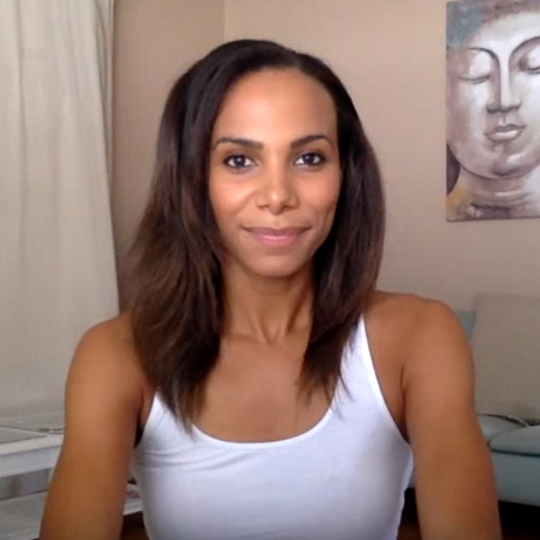 I will not be doing a Facebook live today because I'm going to be on the Steve Harvey show, he's helping me find a boyfriend. Seriously! Check out my instagram story for live updates of the whole crazy experience @ionebutler.
In the mean time I wanted to re-share a podcast I made a couple years ago about depression which was really the start of Uplifting Content. Enjoy!
Subscribe for the latest episodes and if you enjoy this podcast, please leave a review on itunes, it really helps the podcast reach more listeners. Send a screen shot of your review to info@upliftingcontent.com and we send you a gift to say thank you.
Sign up for Ione Butler's email updates to never miss a beat here.
Ione Butler
Uplifting Content