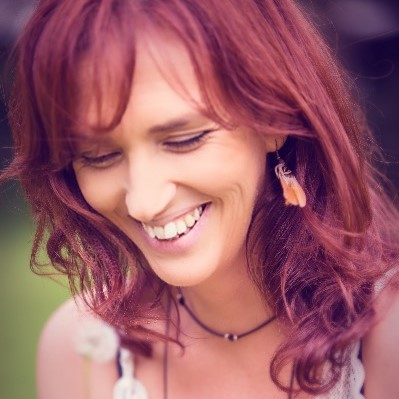 Hannah is the founder of Nourish to Health, a keynote speaker, and a detoxification and mindset coach for families worldwide.
After helping her children heal holistically from behavioral issues she now works with mothers to help them prioritize themselves, raise their frequency and improve their mental and physical health, from this place they are better equipped to help heal their children.  
In this episode, we spoke about Unlocking the key to true healing using both Nutrition and Energy.
How to improve your health beyond what doctors tell you.

Taking care of yourself first and allowing yourself to heal so that you then help those around you.

How trying small changes at a time can sometimes lead to big results.
This is a must listen for everyone.
Enter To Win "Heal The Mother, Heal The Child", An Online Program On How To Naturally Heal Your Child From Chronic Illness and Disease By Hannah Miles here.
Subscribe To Get A Free Copy Of "A Guide To High-Frequency Living" By Hannah Miles here.
To never miss a beat, sign up to my very infrequent email update here.
Ione Butler
Uplifting Content
Hannah Miles