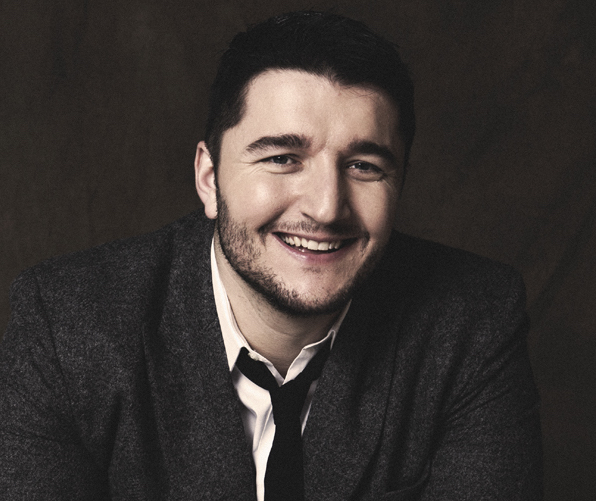 Mastin Kipp is an author, a coach, an international speaker, and successful entrepreneur. He founded TheDailyLove.com, an inspirational website, daily email and Twitter account in 2005 and was recognised by Oprah Winfrey as an "up and coming thought leader of the next generation of spiritual thinkers."
In this episode we spoke about:
How he started the work that he does.

Tackling mental illness and how to look at it holistically.

His journey in discovering his purpose and how you can take that and transform it and use it to help people.

Taking care of your body as a whole and avoiding stresses and overwhelming yourself.




And so much more..
Sign up for my weekly(ish) email for all our giveaways and updates here.
Enjoy the episode and catch new ones every Tuesday!
Mastin Kipp
Ione Butler