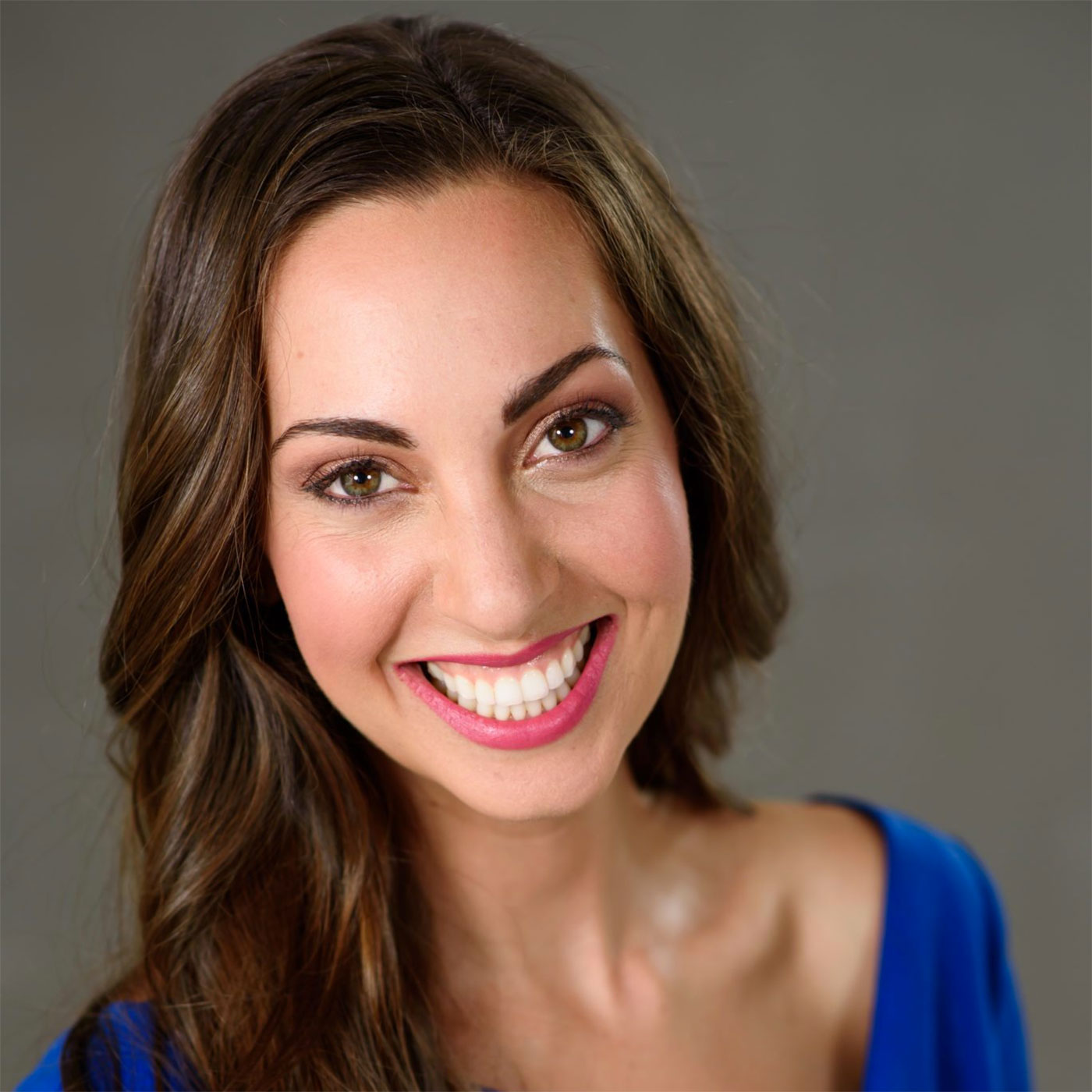 Vanessa Van Edwards is a former awkward person, turned best selling author and lead investigator of human behavior at the Science of People institute. In this fascinating conversation, Vanessa and I talked about introverts, extroverts, and ambiverts, the hidden forces that drive our behavior, tips on how to be less awkward at networking events, how to use hand gestures, how to detect lies, be a better communicator and much more!
This is a must listen/watch for anyone who has an interest in human behavior and wants to be better at interacting with people.
Enter to win a copy of Vanessa's book Captivate here.
Get Vanessa's free audio guide about People School here.
To never miss a beat, sign up to my very infrequent email update here.
Ione Butler
Uplifting Content
Vanessa Van Edwards