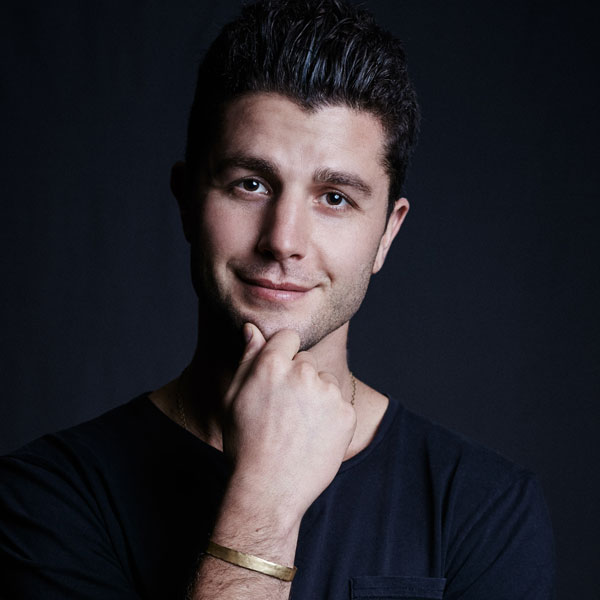 What do you want to do before you die?
In this episode Ione Butler spoke to a Ben Nemtin about the ultimate bucket list and how he and his friends have crossed off almost everything off theirs… from playing basketball at the White House with Obama, to breaking in to a party at the playboy mansion! They're still working on how to go to space but I've no doubt they'll make it happen.
Ben talks us through his 5 steps to accomplish all the things you want in life which are:
1. Decide what's important to you
2. Write it down
3. Talk about it
4. Be creatively persistent
5. Be audacious
Enter to win a copy of Ben's book What Do You Want To Do Before You Die? here: https://bit.ly/2qm5pEI
These episodes are live on the Uplifting Content Facebook page every Tuesday and Thursday at 10am PST so if you want to be part of  the conversation be sure to join us during the Facebook live to share your thoughts and questions.
Subscribe for the latest episodes and if you enjoy this podcast, please leave a review on itunes, it really helps the podcast reach more listeners. Send a screen shot of your review to info@upliftingcontent.com and we send you a gift to say thank you.
Sign up for my weekly(ish) email for all our giveaways and update.
Ione Butler
Uplifting Content
Ben Nemtin
Music from Epidemic Sound: https://goo.gl/TFR9tb