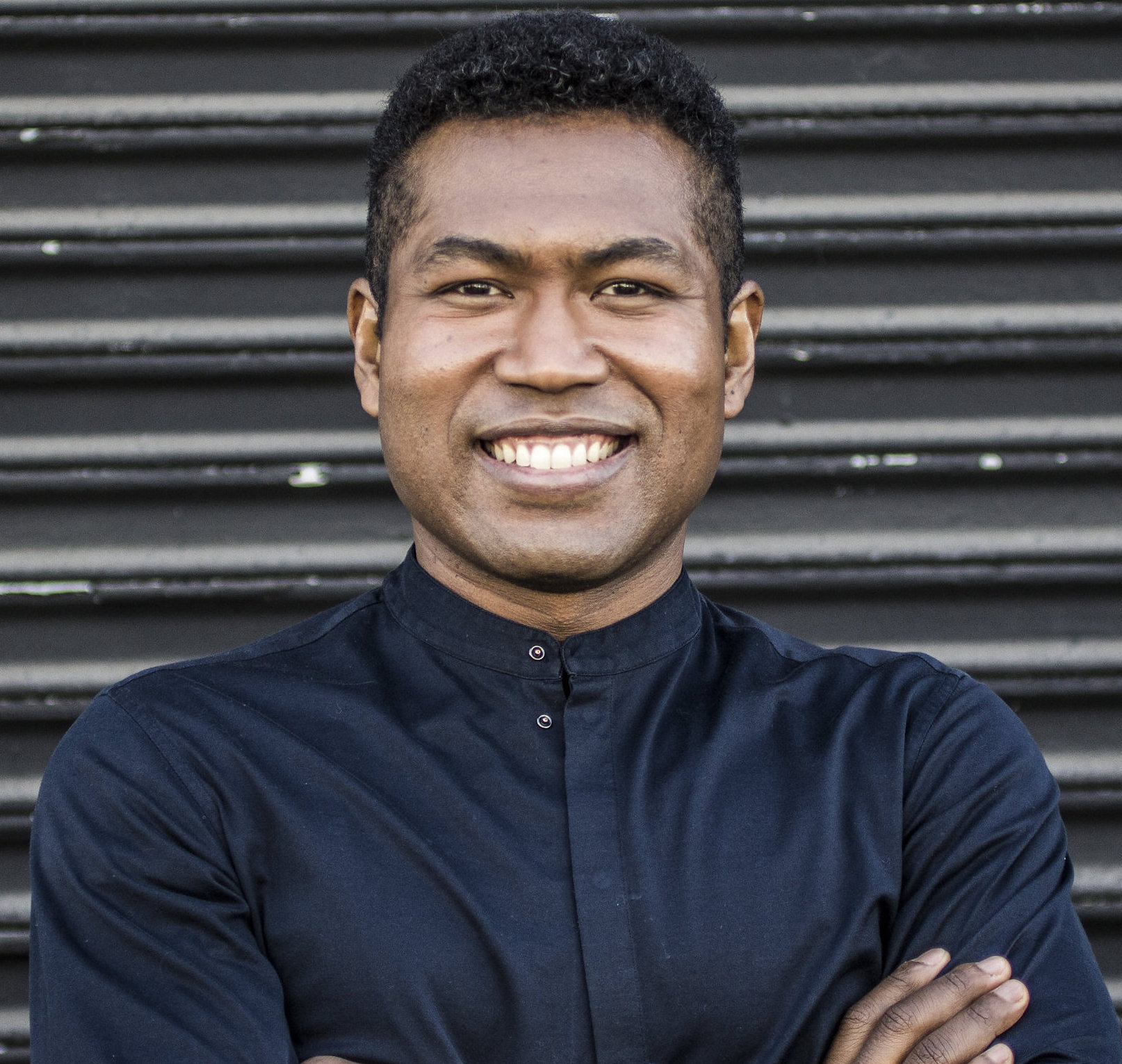 Kute Blackson is a charismatic visionary and transformational teacher, Kute Blackson offers a fresh, bold look at spiritual awareness for a whole new generation. For over 20 years, Kute Blackson has been inspiring audiences around the world. His electrifying presentations, not only offer real world practical ideas and soul stirring wisdom, but also ignite the heart and inspire courageous action.
His mission is simple: To awaken and inspire people across the planet to access inner freedom, live authentically and fulfill their true life's purpose.
Topics we discussed:
Kute's fascinating story of how he got to where he is today

How lying to ourselves causes suffering

How he started building his relationship with himself

How to be aware of our conditioning

Four questions to help you live your life your purpose

Kute's upcoming seminar in Bali, his coaching method

His fabulous book: You.Are.The.One. 
We're giving away a signed copy of Kute's book, You.Are.The.One. signup here.
Sign up for my weekly(ish) email for all our giveaways and updates here.
Ione Butler
Kute Blackson