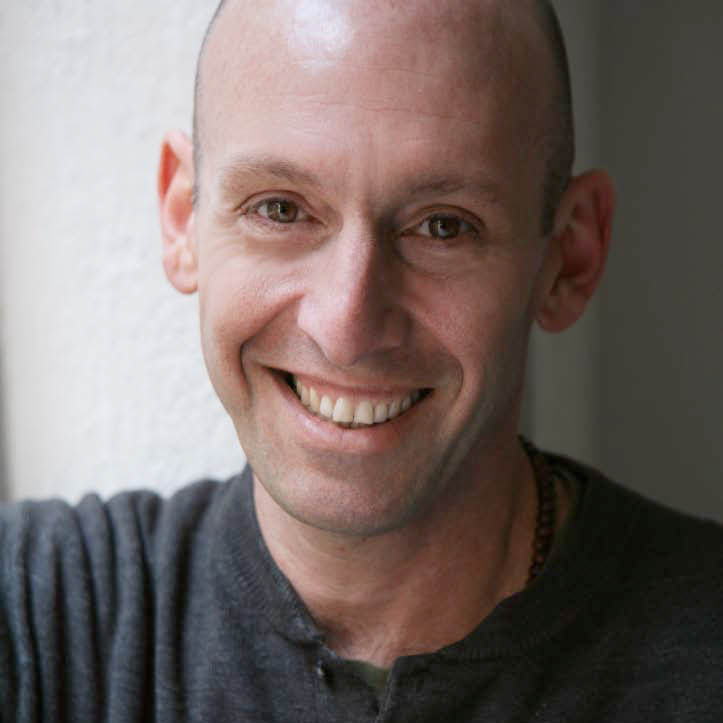 Joe Weston is an international workshop facilitator, author, consultant, coach, and advocate for lasting peace. He is the author of the book, Mastering Respectful Confrontation. Joe has almost 30 years of experience in providing workshops for individuals as well as training to corporations, government agencies and non-profits around the world.
Topics we talked about:
Joe's story and how he came about to do this work

Why do we still have fights even though we know better?

What the Respectful Contronfation practice?

The difference between confrontation and conflict

The different between assertiveness vs aggression and how to speak your truth

His book and coaching programs and so much more.
Giveaway: One hour coaching session with Joe Weston and a copy of his book Mastering Respectful Confrontation, link for giveaway here.
Free Weekly Global Meditation For Lasting Peace every Tuesday, Zoom link here. 
Sign up for my weekly(ish) email for all our giveaways and updates here.
Joe Weston
Ione Butler