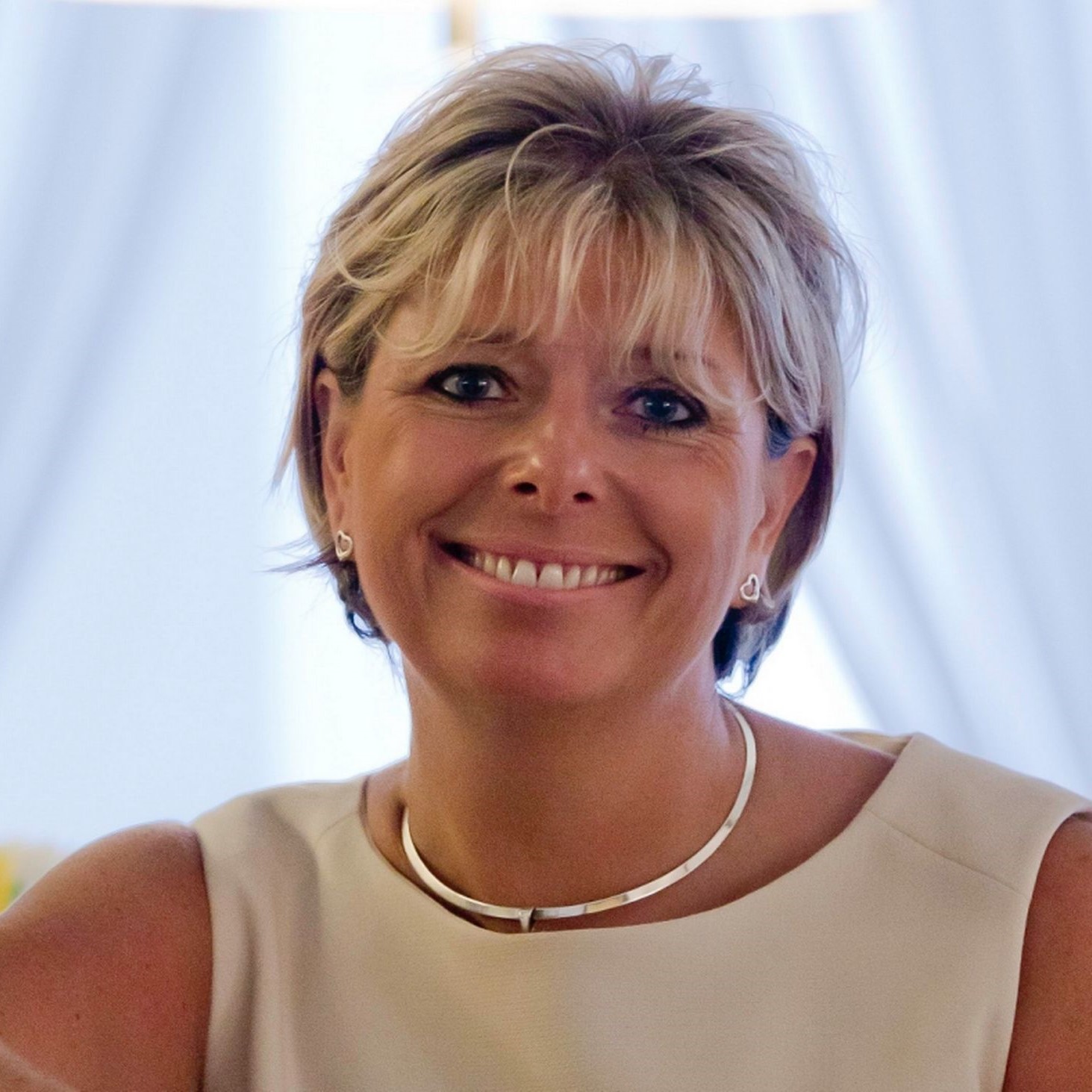 Penny Power is an author, coach and founder of one of the first business social networking platforms before Facebook and Linkedin existed. In this episode we spoke about the importance of maintaining our mental health in business and her new book "Business is Personal - be the leader of your life and business" in which she talks openly and honestly about her own emotional and mental learning after dealing with a series of major life challenges.
This episode is a must listen for any entrepreneur who has faced the stresses and pressures of owning your own business as well as those working in any corporate or business environment.
Enter to win Penny's book here
Sign up for my weekly(ish) email for all our giveaways and updates here. 
Ione Butler
Uplifting Content
Penny Power